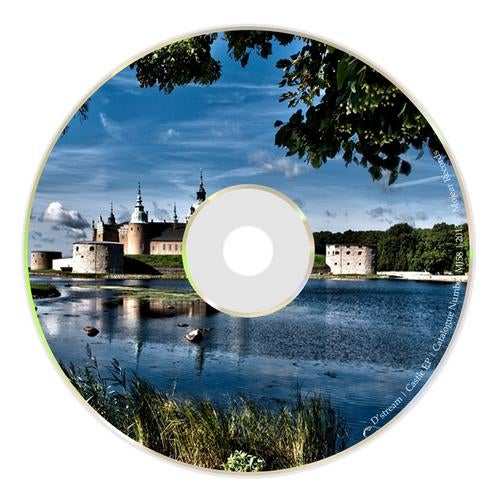 David Engström a.k.a D'stream.
I make music because I'm fascinated by the fact that sound can affect a person. It can make you dream and visualize things, it can make you sad and it can make you happy, it can make you relax and it can make you dance!
Therefore I can't keep to one kind of music. Behind pseudonym D'stream I produce house music with often funky and electro elements and under my birthname I produce thoughtfull electronica and ambient music.
Music is magic!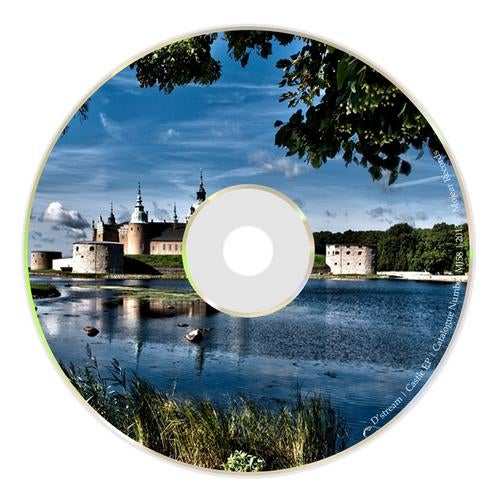 Release
Castle EP