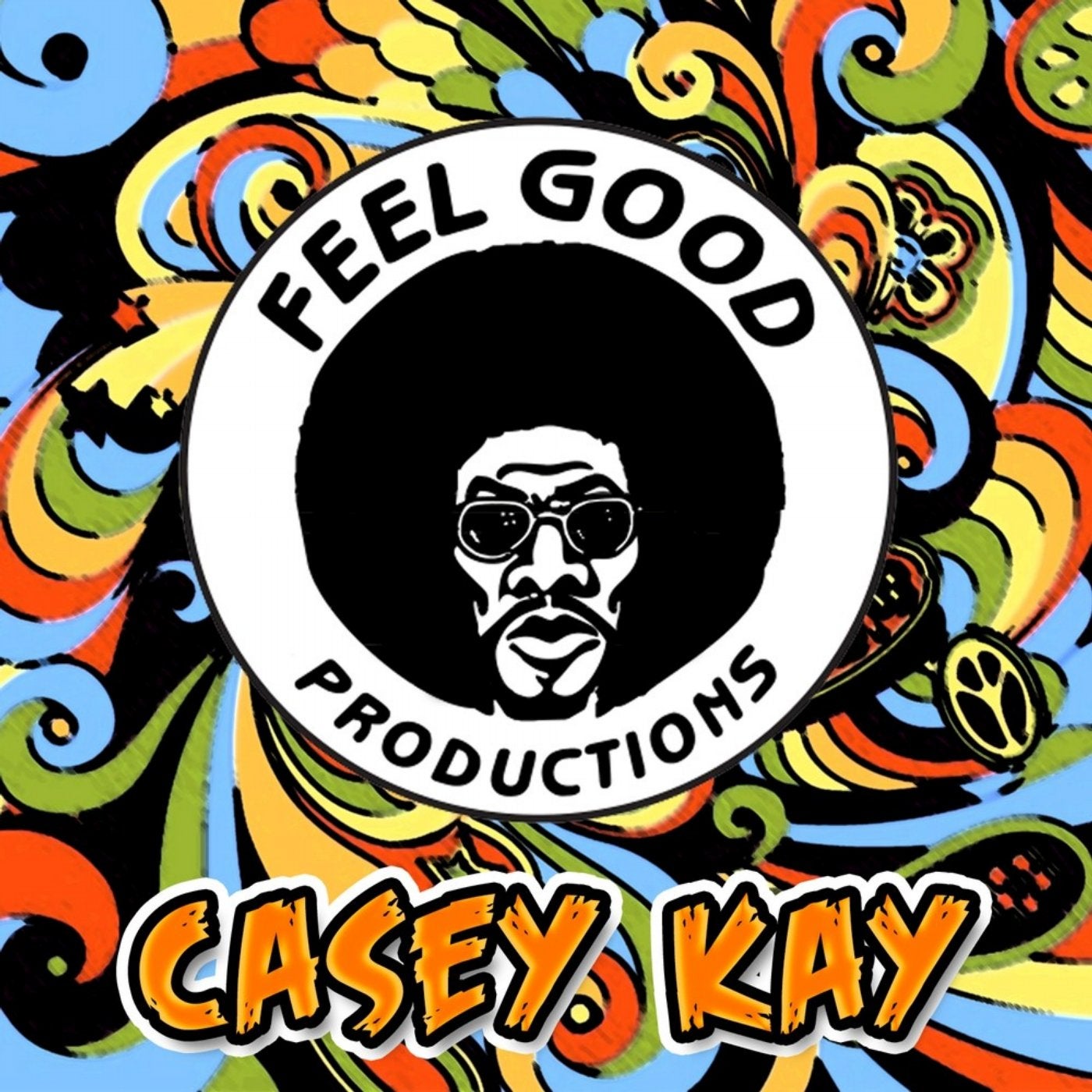 FEEL GOOD PRODUCTIONS "CASEY KAY"

This tune is pure psychedelic break beat funk baby! Imagine Ken Kesey (after whom the track was named) of One Flew Over The Cuckoo's Nest fame, and his Merry Pranksters, on a magic bus ride to the Monterey Festival in the late sixties, tripping on some kind of mellow happy juice whilst watching the mountains and prairies pass by in slow motion.

Once again there's a strong blues feel to the track, and a lovely warm retro feel to the production. Apparently it was dreamt up during a late night smoky studio session, and it shows, but in a good way.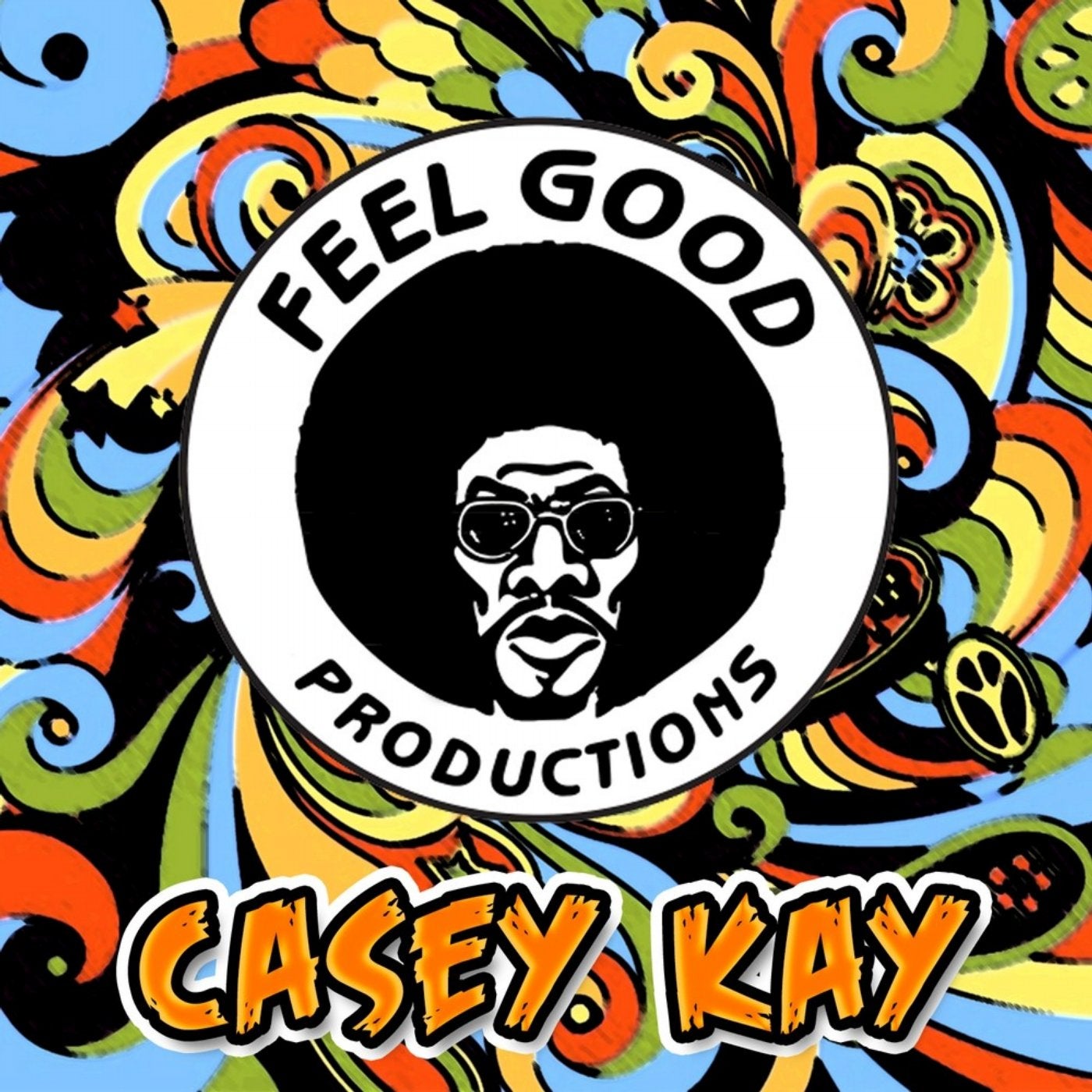 Release
Casey Kay