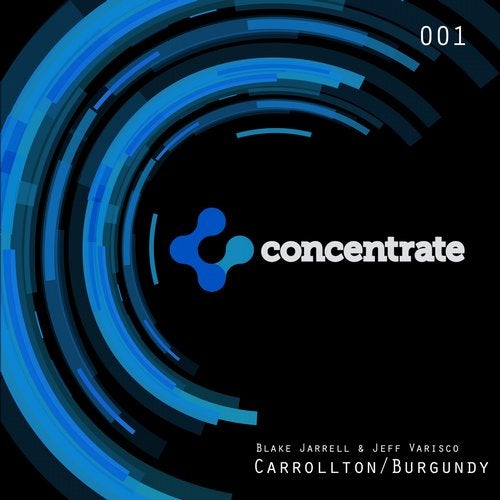 The inaugural release from Concentrate Recordings is an excellent beginning for long-time producers Blake Jarrell and Jeff Varisco. Concentrate 001 features two excellent tunes, "Burgundy" and "Carrollton". Starting with "Burgundy", the track takes the listener on a blissful ride that features an ever growing melodic arpeggiation that is underpinned by an aggressive bass which wraps the track in sonic bliss. Amid the breakdown, a beautiful pad emerges over the top of bass and arp to set the track into full-on euphoria. The result is a song that crescendos with all elements unifying into a progressive gem that is sure to please. "Burgundy" signals a return to quintessential progressive house.

Where "Burgundy" is made for melody and progressions, "Carrollton" eschews this in favor of a driving bassline and crisp drum work. From the outset, it's obvious this song is going to explode with aggression and power. Haunting pads and tripped-out percussive delays set the stage for a nasty saw-bass that ascends into the forefront of the audio profile. The song climbs ever onwards towards a synth that masterfully fits within the energetic feel of the song as a whole. The result is an absolute stormer of a track that will leave dance floors exhausted. As ever, both tracks play to the central theme of the record label: tension and release.

Blake and Jeff are also happy to release stems from each of the songs to aid producers in their own studio projects and DJ's with experimentation in the DJ booth or live performance sets.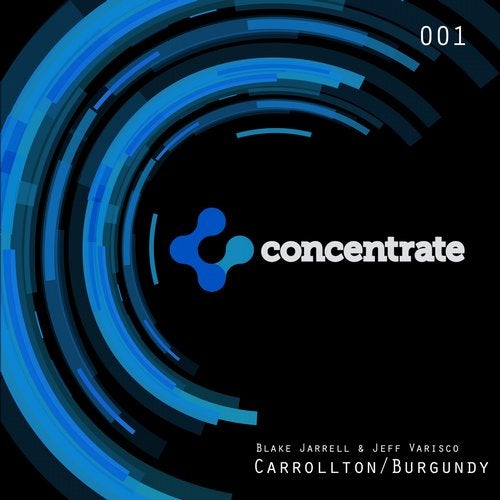 Release
Carrollton / Burgundy