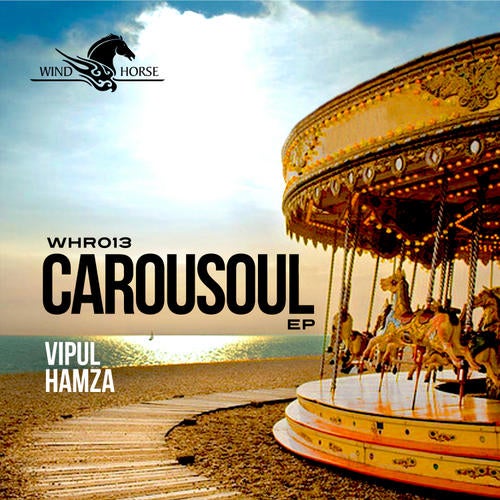 Release Date

2011-09-17

Catalog

WHR013
The artists of India's Wind Horse Records have been known to find musical inspiration from travels and locales. The textures and themes of their songs are often derived from impressions of places visited, or countries the producers and DJs would like to see. In the latest example, Wind Horse artist Vipul's recent journey to Bangalore inspired his latest track "Carousoul." Living in the crowded and hectic Delhi, Vipul found Bangalore comparatively serene and relaxing. The feeling helped him imagine his studio moved to a beach, the track recorded next to calming waves. "Carousoul" is successful in transmitting this vibe; hypnotic arpeggiations accompany flute-like synth melodies and warm pads as a strong rhythmic foundation hugs the dance floor.

A gorgeous mid-section breakdown exposes the oceanic sounds mixed with subtle tabla hits and building weaves of synth tones. The track's title was then inspired by Argentinian DJ Ricky Ryan who sent Vipul a photo of a carousel. Vipul immediately saw a connection to the track's revolving, circular feel and how the mood seemed a bit like a "joy ride." A touch of soul naturally enters into the mix, and "Carousoul" is born.

Wind Horse label founder Hamza also added his magic touch to "Carousoul" with an evocative remix treatment. Driving, bass-heavy beats open Hamza's version as the familiar melodic refrain of the song
slides into the mix. Splashes of reverb and white noise whooshes draw the listener inward as the filtered arpeggio and a rolling bass line masterfully keep things moving. The musicianship in a Hamza mix is always impressive, as shown with the multiple sections and instrument parts found in his version of "Carousoul," all executed naturally and with ease.

Vipul is increasingly becoming a notable talent not just in his native India but on the global stage. With DJ dates throughout the world, a forthcoming collaboration with Ricky Ryan, and a remix for Robert Babicz, Vipul's profile continues to rise. The release of "Carousoul" will further show the depth of Vipul's production, exposing this intriguing new artist to many new listeners and fans. Be sure to keep an eye on Vipul, an artist surely on the rise.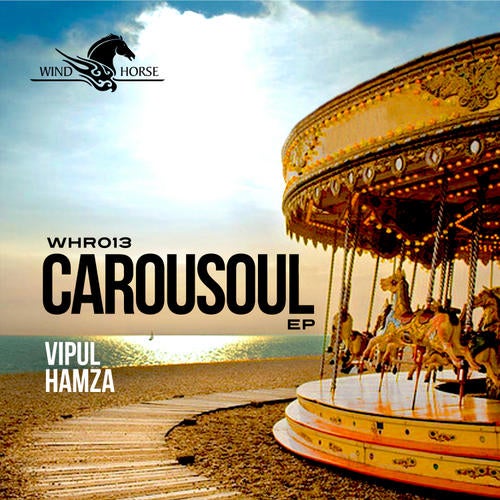 Release
Carousoul
Release Date

2011-09-17

Catalog

WHR013