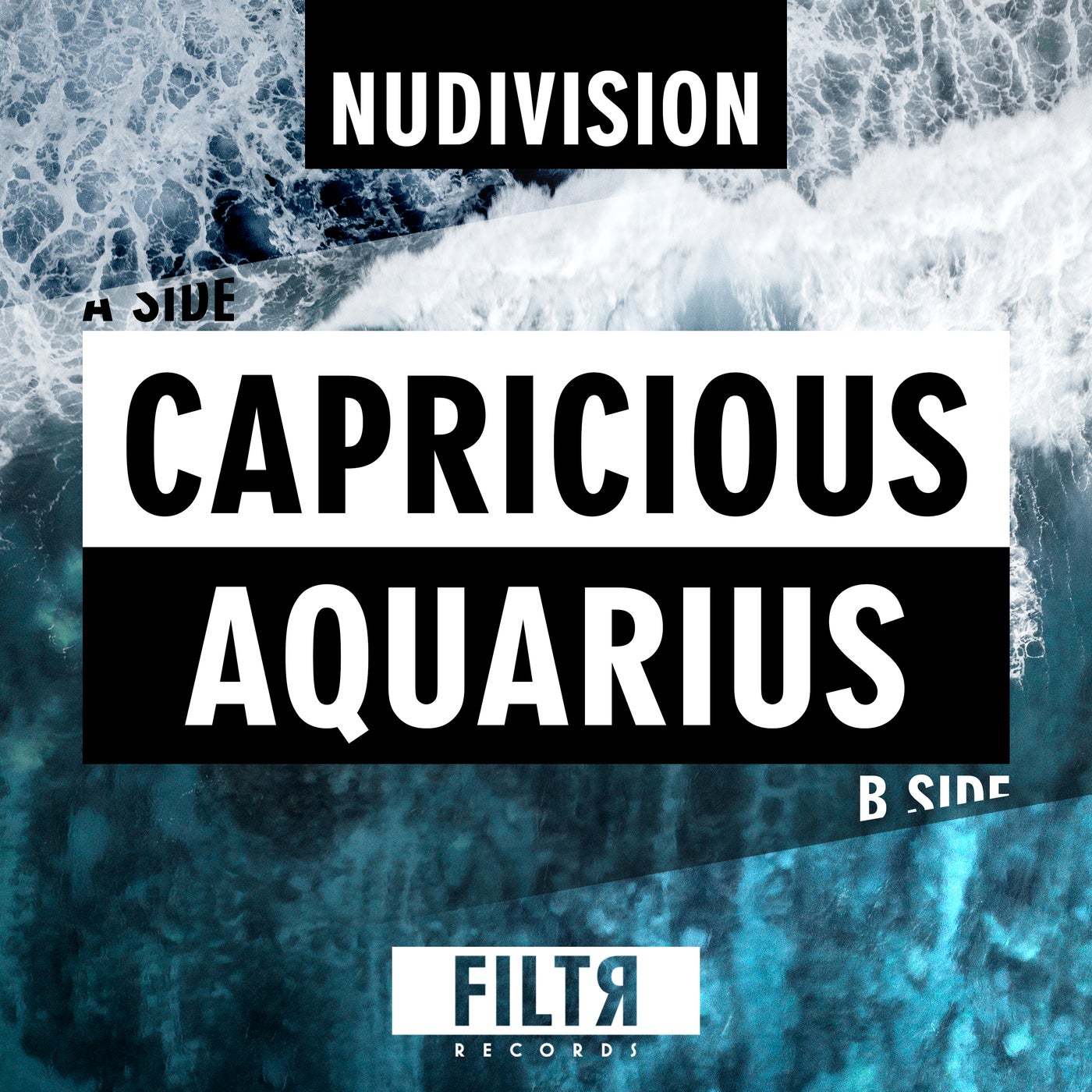 Hype
UK based rising star NuDivision takes centre stage with his first two track FILTR Records release.

Setting the standard on the A-Side is 'Capricious' a truly atmospheric masterpiece. Capricious beckons you into sonic discovery by floating along on a beautifully crafted pad, delicately intertwined with an enticing guitar melody and cleverly teased piano moments, all woven together with stunningly haunting vocals.

On the flip we have 'Atlantis' another example of liquid bliss, again with signature guitar, flirting over a huge warm sub, driven by intelligent drums and melodic arpeggio.

Both Capricious and Atlantis are superb examples of pure provocative perfection.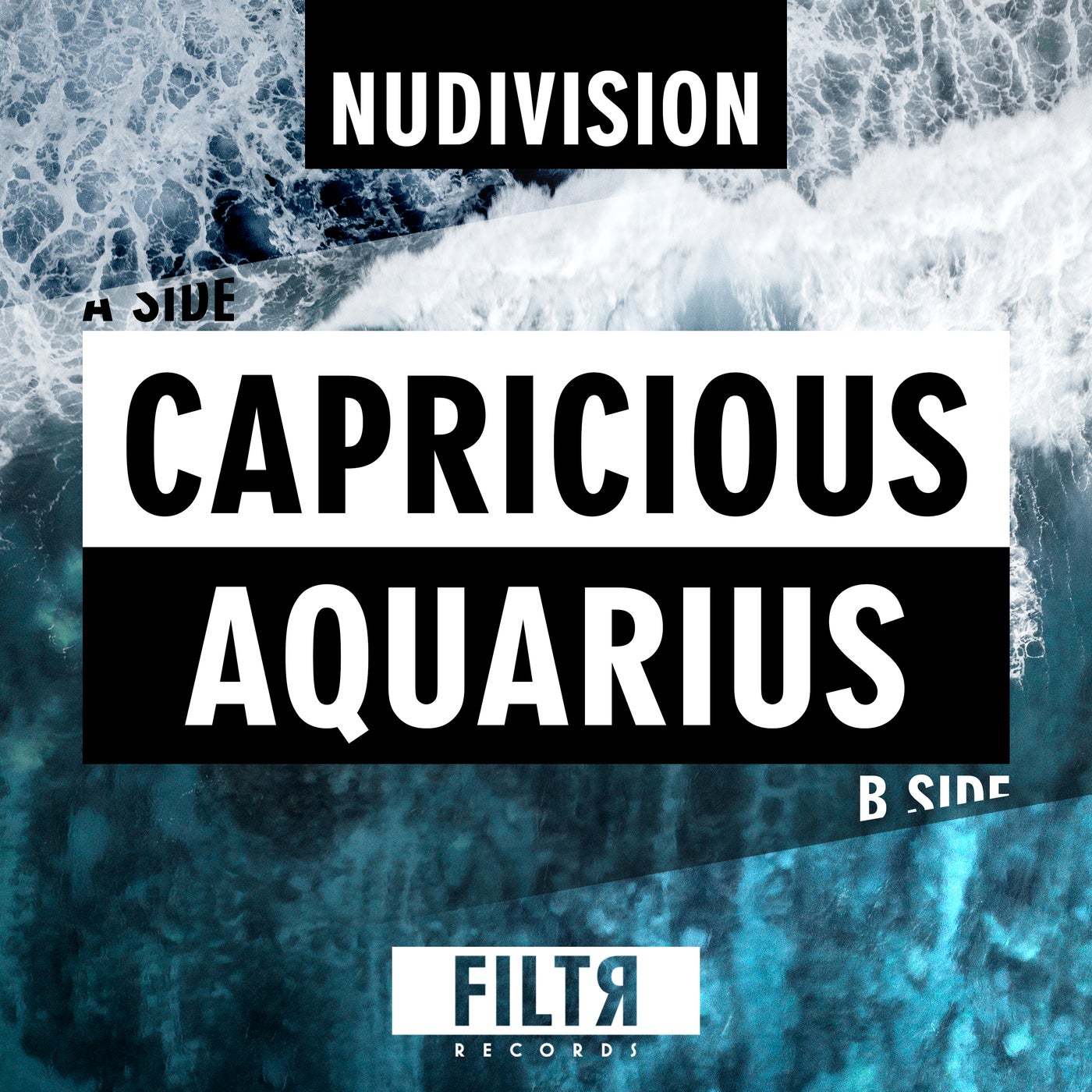 Hype
Release
Capricious / Aquarius