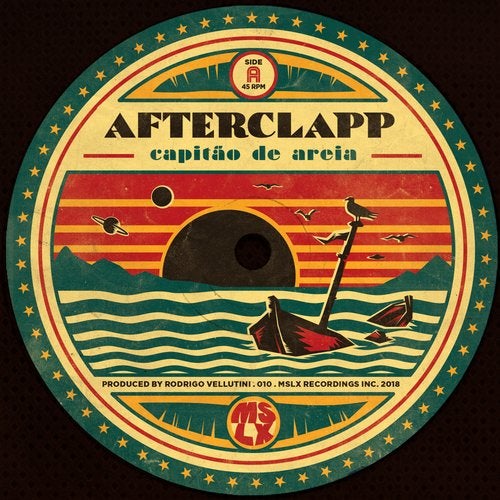 Cinematic and surreal, the new MSLX chills out with some instrumental trip hop Brazilian vibes. Based on a novel 'Capitães da Areia' by Brazilian author Jorge Amado, 'Captião de Areia' captures the nostalgic Bahian vibe of the original 'twisted tale' of youth vagabonds living on the streets and beaches of Salvador, Bahia, Brazil.

Even more dreamy than the A side, Beiramar, is classic Brazilian trip hop experience and takes us back to the good old days when Ninja tune, Mo wax, and Wall of Sound ruled the genre.

Heavily influenced by hip hop, jazz and bass music, Rodrigo Vellutini's solo project, Afterclapp combines samples and edits with electronic sounds and live instrumentation. This ep, features Brazilian music from the North and South of Brazil. Afterclapp is from Florianopolis Brazil.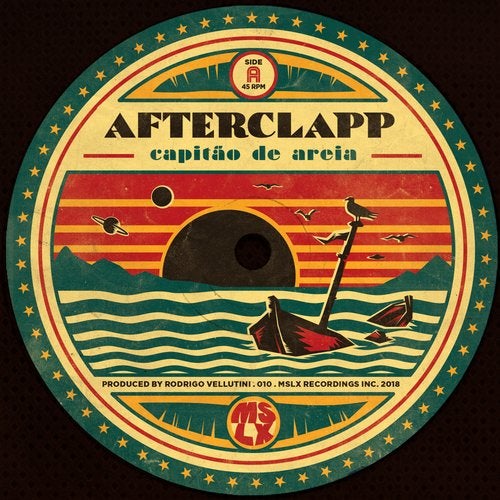 Release
Capitão De Areia