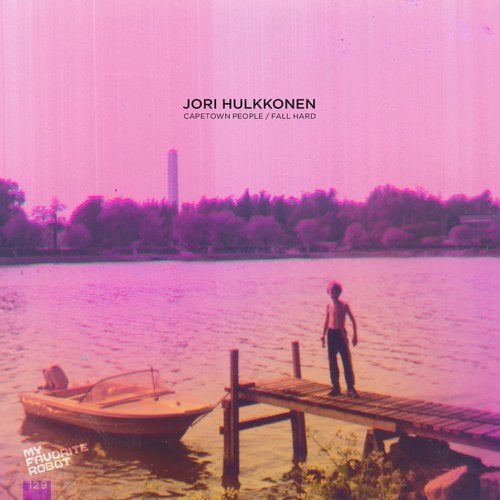 Release Date

2015-09-21

Catalog

MFR129
This two tracker explores the deeper, slightly darker, and definitely more serious side of Jori Hulkkonen than his previous 4track album sampler released earlier this summer on My Favorite Robot Records.

"Capetown People" goes sonically back to 1995, where all you needed were cool analogue beats and two mystic chords. In 2015 the concept sounds as fresh as it ever did. The track in itself is Jori's homage to capes -which he, as we all know, wears, collects, and just generally appreciates.

With "Fall Hard" we get a bit more complex on the muso-front, and the track has an eerie, heartfelt feel to it. Jori does probably his best vocal performance yet, and the track is as gorgeous as deep house in 2015 gets.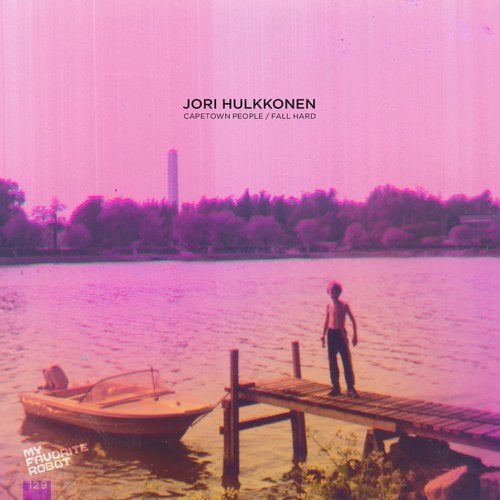 Release
Capetown People / Fall Hard
Release Date

2015-09-21

Catalog

MFR129