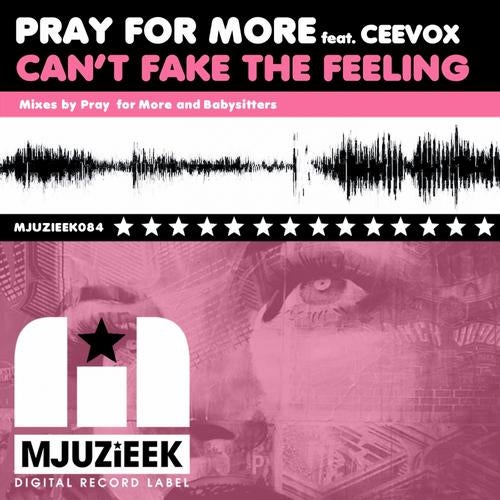 With this fantastic cover version of the Geraldine Hunt Disco classic "Can't Fake The Feeling", Pray for More once again prove, why they are permanently named to be one of the hottest artists / producers in the funky / soulful house genre out there at the moment, and destined to be even bigger over the next years!

As usual, you won't find any samples in this production, as in any other Pray for More productions! Everything is either live or programmed, including the incredible vocal,talents of Miami based singer Ceevox, whose delivering an outstanding job.

Pray for More deliver two mixes themself for this package, one in a more classical disco way, the other one more stripped down and soulful, while another hot bullet from the Balcan, the always delivering Babysitters, go for a more housed aup and funky version. A solid package, that should find it's home in many peoples boxes and radio shows over the next weeks and months!

LISTEN, DOWNLOAD it and then PLAY IT OUT LOUD in the clubs and in your radio shows! And if you like it, the CHART IT!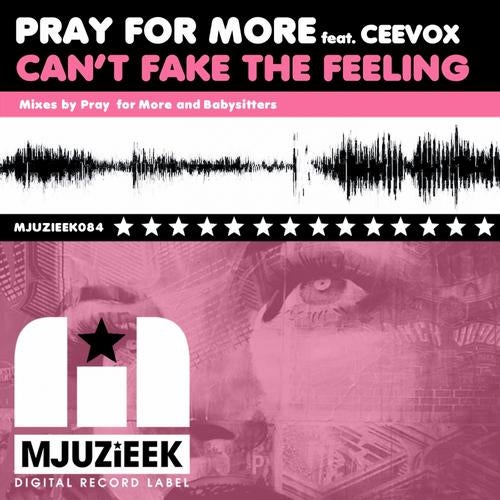 Release
Can't Fake The Feeling