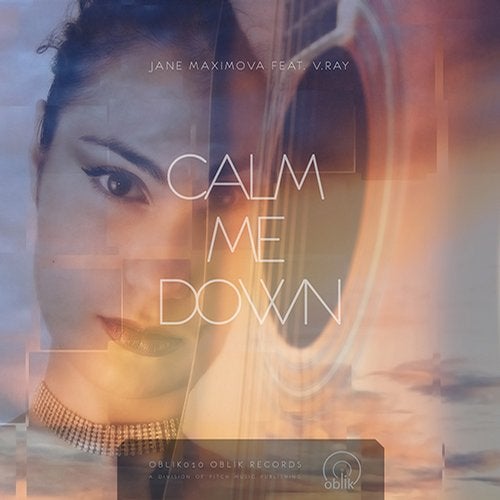 Joint performance by two beautiful and talented Russian girls Jane Maximova and Victoria Novicova (V.Ray) on Oblik Records. We have written more than once about Jane Maximovas creative work, and many people are familiar with it, but Victoria is presented by us for the first time, and Calm Me Down single with her participation will be a debut in Pitch Music Publishing.
Victoria Ray aka V.Ray is a brilliant, many-faceted creative personality and a wonderful voice owner. She is not only a performer, but an author of lyrics to her songs as well. Releases with her participation may be seen both on Russian and Western labels, and each Victorias creation is full with interesting verses and talented vocal performance.
Calm Me Down is a fine and nice composition written by Jane Maximova coupled with the same fine and caressing voice of V. Ray. The creation, soft and warm in its music cognition, is getting heard as a burst of inspiration. Track radio version is done in classic Lounge style, remixes are by Martin Cloud, a musician and projects of Aerostate, The Stunning Sound take to the atmosphere of clubs and dance-floors.
Calm Me Down is an adult and mature performance deserving the attention and respect of high-quality electronic music connoisseurs. Take a chance not to miss it!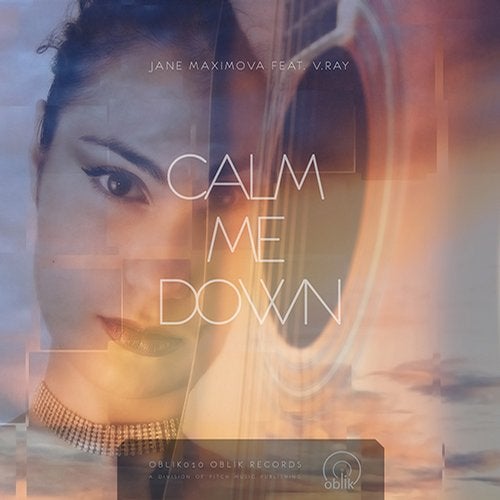 Release
Calm Me Down