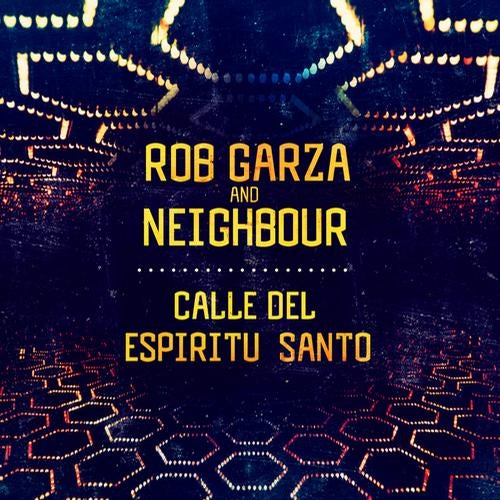 Homebreakin Records is pleased to present the debut collaborative release of Thievery Corporations Rob Garza and the Canadian musical maniac known as Neighbour. The two met at the Fractal Forest within the Shambhala Music Festival, with the mighty Fort Knox 5 suggesting a sonic meeting of the minds for the two kindred producers. Recorded between San Francisco and Vancouver, Calle del Espiritu Santo is named after a famous street in the Malasana neighborhood of Madrid and could easily soundtrack a leisurely moonlit walk down its path. The original version features a solid strut of a rhythm accented by funky guitar and bass lines, chiming keys, a shimmering acid line, and a good helping of synth and delay effects. Theres also Rob Garzas ownMalasana Mix which offers a beefier version with increased low end action and some dramatic builds among the tracks s linky foundation.

An all-star trio of remixers was brought in to also take a walk down the exotic calle, with Space Ranger (Lovemonk, Grand Buffo) leading the pack with an appropriately cosmic take. Buzzing synths and plucky arpeggiations signal a fiery progression into a pulsing, floor-primed version that should take the nightclubs by storm. South American DJ / producer Julian Sanza (20/20 Vision, Heartbeat Revolution) is up next with a flowing, dreamy rework that perfectly fits an after-hours aesthetic. Punchy bass notes and crisp, disco drums lay the ground for a warm mixture of synth lines, pads, and rousing swells. Also from South America, Phunktastike (Undertones Gang, Spirit Soul) delivers the final mix of the single, closing things out with pure class through a dubbed out, sleek treatment of Calle del Espiritu Santo. Adding a hypnotizing, rhythmic vocal drop and retaining, but filtering, the guitars, Phunktastikes version isnt so much a strut down the street as it is a slow motion drive in a dark sports car.

Expected to be the first of many collaborations, Rob Garza and Neighbours Calle del Espiritu Santo is a crucial addition to any discerning DJs set and a new highlight of the Homebreakin Records catalog. Strut on!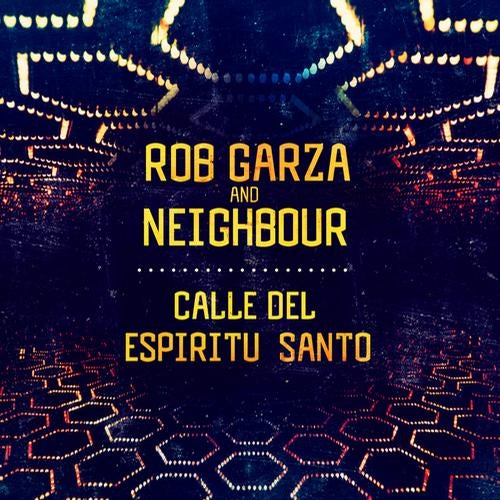 Release
Calle Del Espiritu Santo