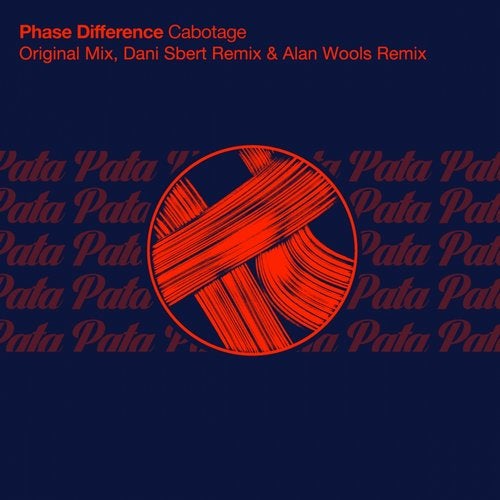 The hype is real. This is the only way to end a successful year and venture into a new one. An EP of massive proportions, and artists that are in a league of their own.

After his remix on one of our previous releases, we now have the honor to have his first original production go out through our channels. It's Phase Difference and his epic, melodic, liquid techno number "Cabotage".

Quickly coming up through the ranks, it's all down to his talent and hard work. He's immersed himself into electronic music genres such as trance and progressive all the way through to tech house, techno and minimal. This speaks a clear image of the unique artistry he possesses. After releasing on Bosphorus, 1605 and Saturate Audio , we are now adding Pata Pata Recordings to the list.

After his successful EP on our label many moons ago, Dani Sbert had his hands into remixing "Cabotage" and shaping it into what we'd best describe as a heavyweight category tech monster. His continuous work with big names in the industry, and his hard work in the studio has been mind-blowing, and we are glad we landed such a quality artist as Dani.

To top it all off, we have an Alan Wools vision of "Cabotage". He's an artist that has an impressive background in music that includes being a part of creative collaborations, and having a number of releases on respected labels. This atmospheric take on the original, is a remix that simply works!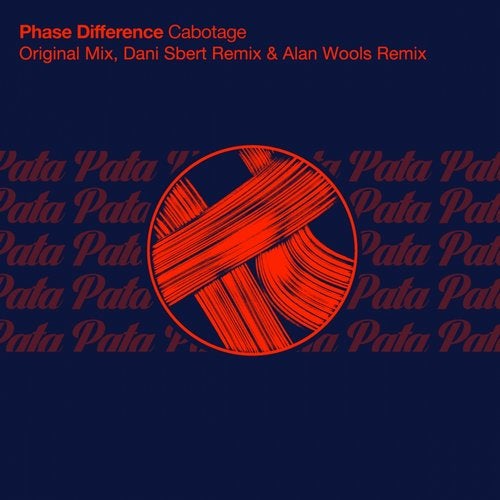 Release
Cabotage