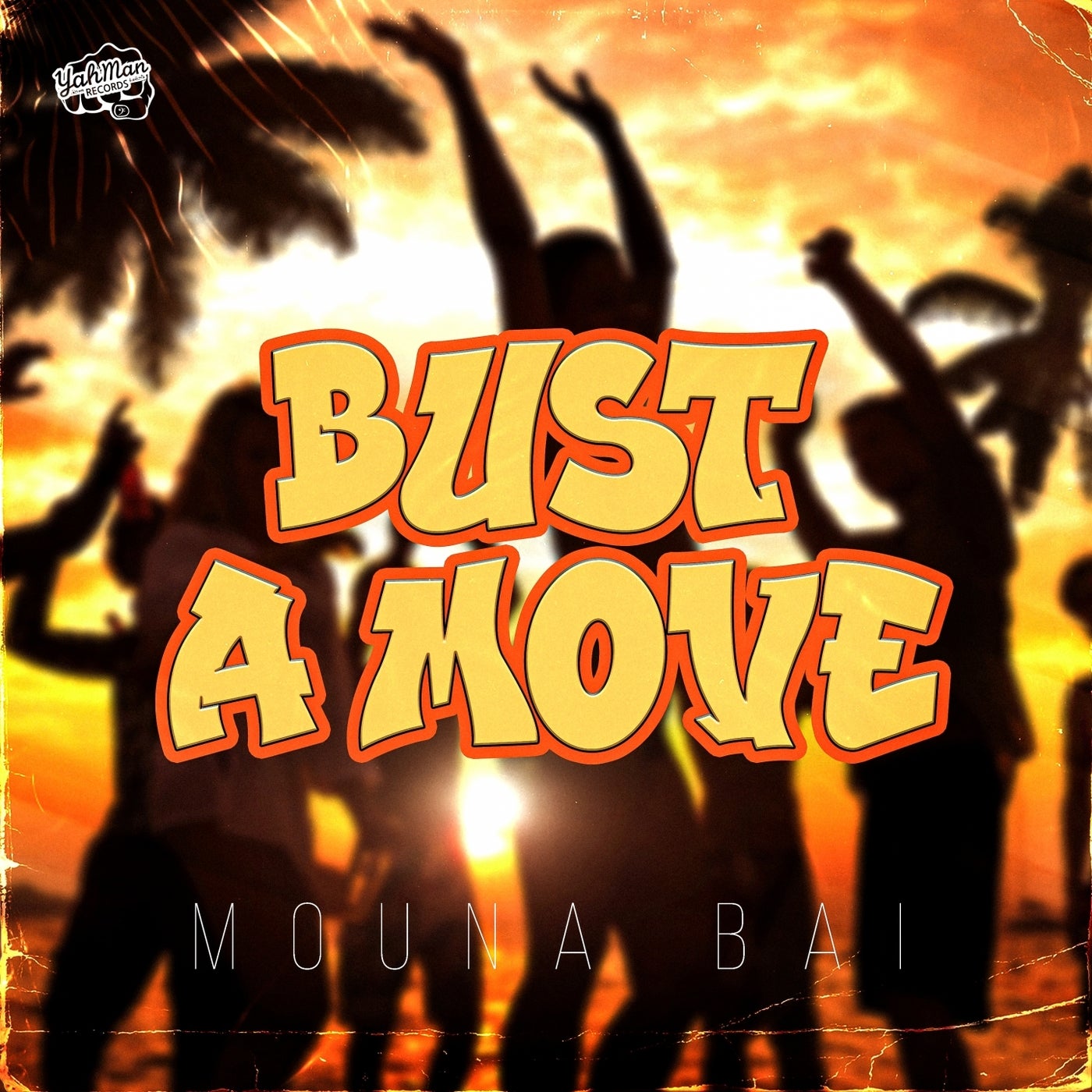 Bust a move is the new single by Morello Selecta, Layan Bros and Robi Garruto for Yah Man Records
The track is the result of A continuous experimentation of sounds which brought the authors to combine and mix evocative vibes of vintage hits in a futuristic perspective.
The lyrics, composed by Layan Bros, tell the story of a careless night spent by the beach and the sensation of freedom that everybody should experience at least once in a lifetime.
The beat, composed by Morello Selecta and Robi Garruto, is a sort of "back to the origins" for the producers. A crossover of styles, a warm sound that reminds of Carribean colors and Playa Latina.
The song is performed by Italo-Moroccan singer Mouna Bai.
The preciousness of her vocal interpetation marks the second production for the singer with Yah Man Records.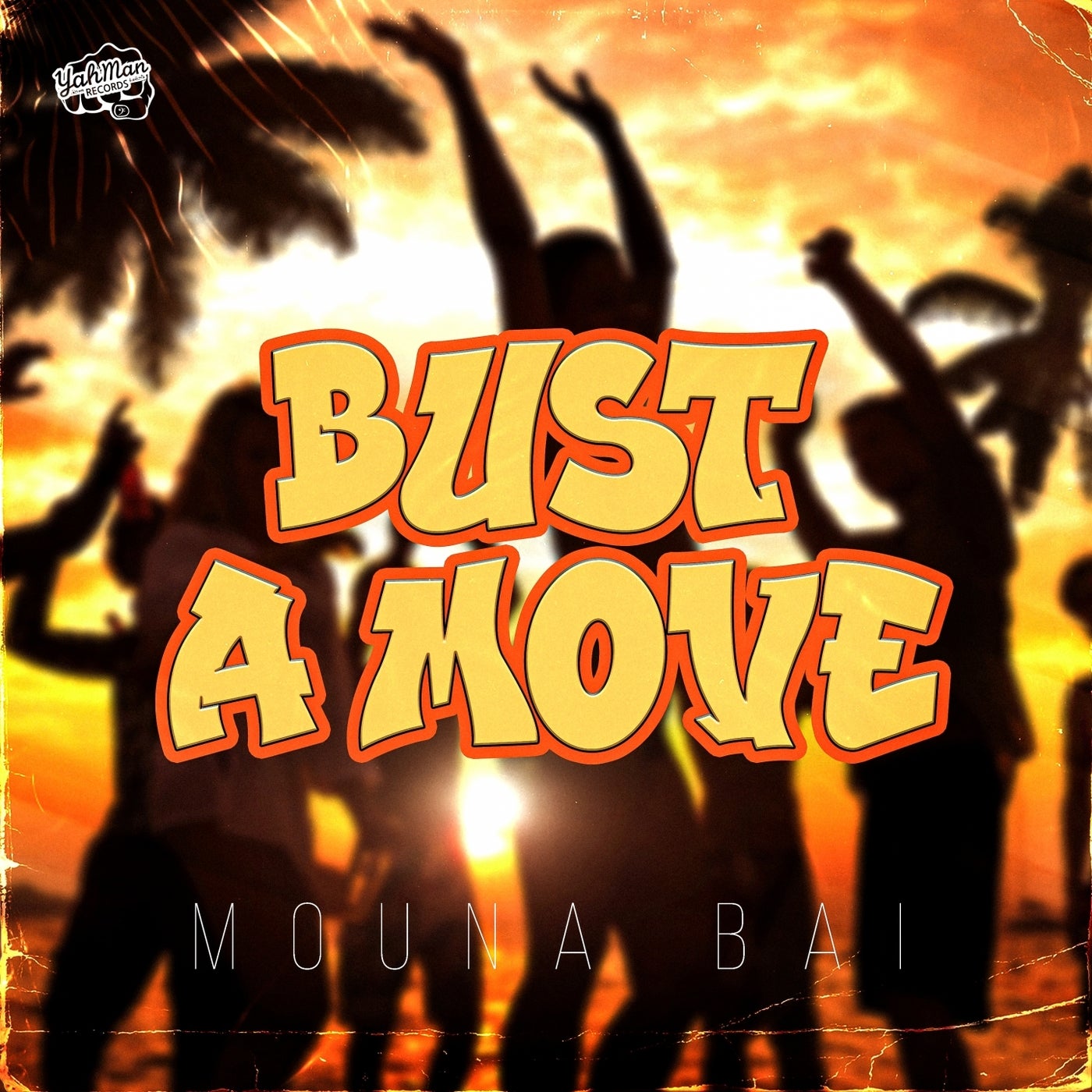 Release
Bust a Move