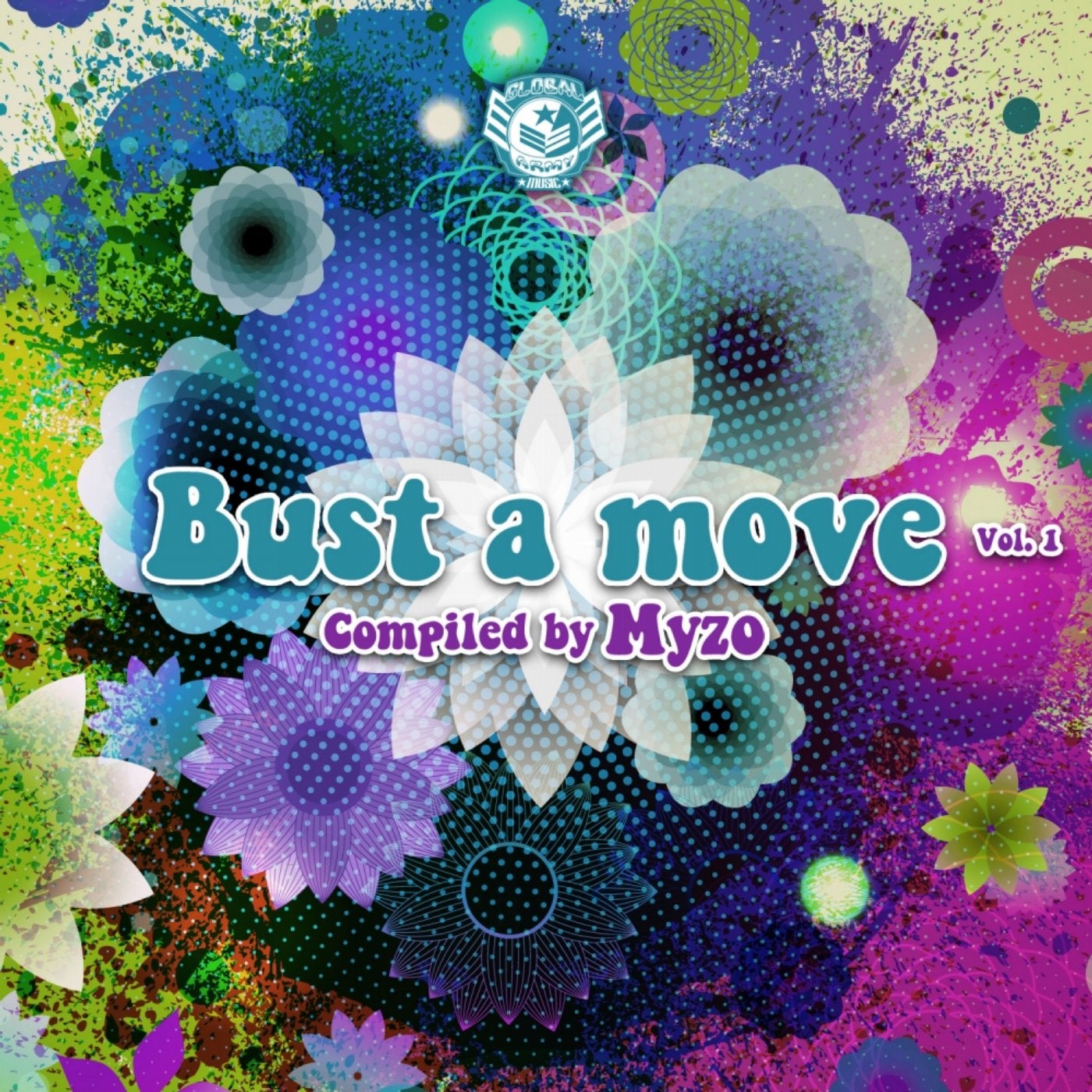 Global Army Music Proudly Present:

Bust a Move is the second VA compiled by Myzo.
Myzo has been Djing since 2006 and producing since 2011 - mostly as Hiyamyzo, her VS project with Hiyarant. For this compilation she decided to write a tune with her friend and super talented female producer, Iliuchina. On the compilation we can find a new talent, Cybernasty, groovy morning beats. A track from our Brain Hunters, one Hiyamyzo tune, a super beat from the Broken Toy and Spiders from Biorhythm. Enjoy the journey. Much love.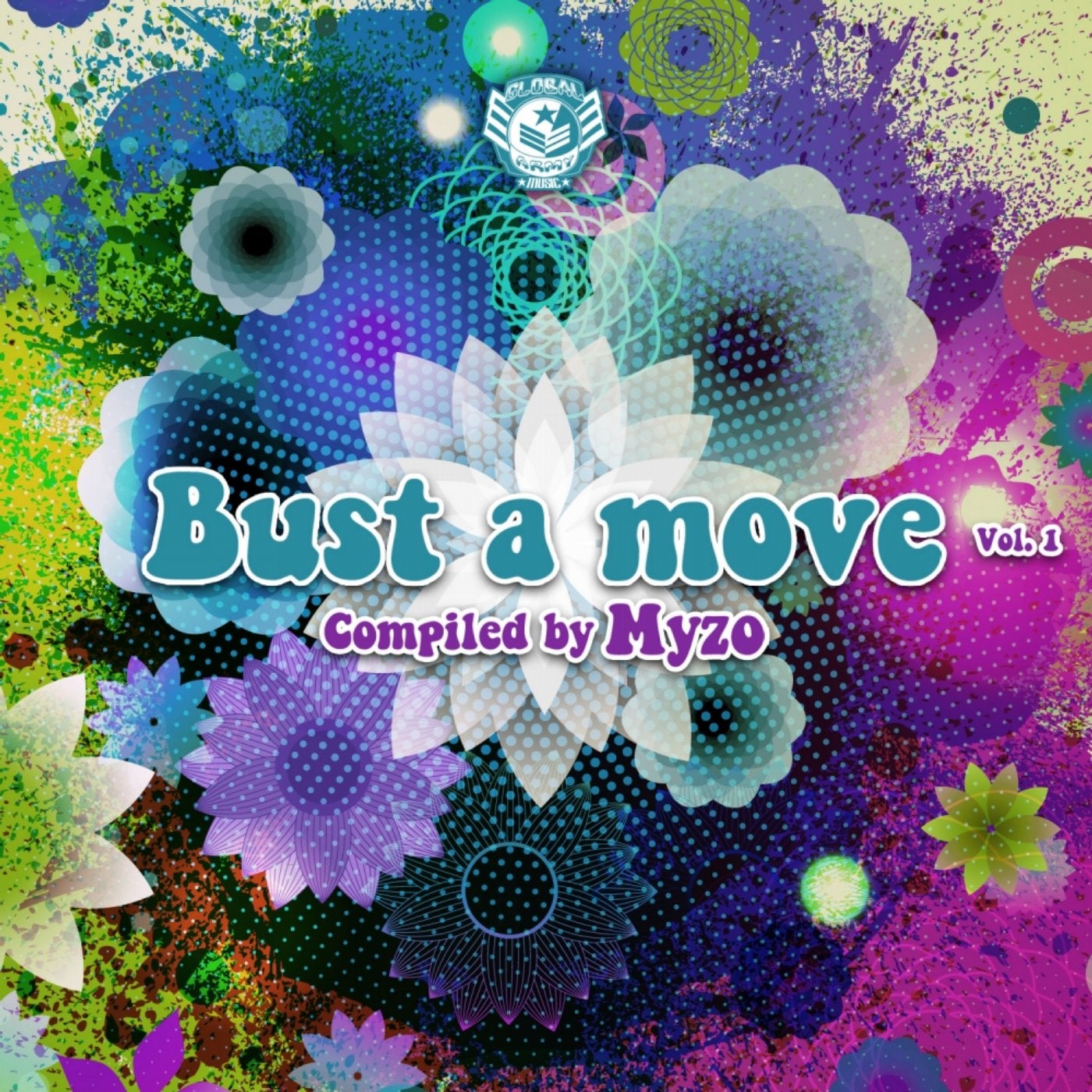 Release
Bust A Move, Vol. 1