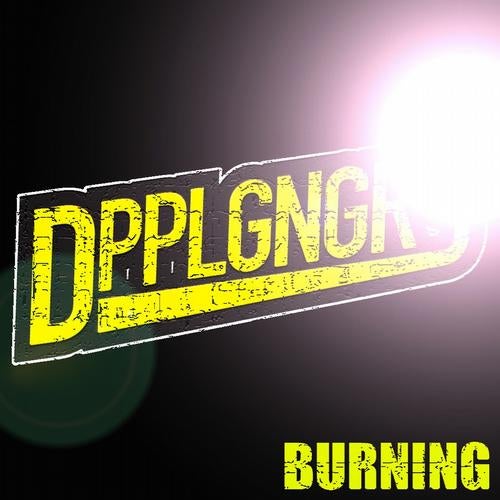 SUPPORT FROM: DJ MAGAZINE, LARRY TEE, PUNX SOUNDCHECK, IDC, TITTSWORTH, RATTUS RATTUS + MORE...

Following recent remixes for the likes of Losers & Brian Molko, and their original tracks getting excellent props from the likes of DJ Mag and Mixmag, DPPLGNGRS have been going full steam ahead this year. Further remixes for You Love Her Coz Shes Dead, Arveene & Misk, and Hoodlums are also currently under construction in the studio....

And now here's 'Burning' - too big a track to stay under wraps for long, the closely guarded secret weapon from DPPLGNGRS summer DJ sets is now out of the box!

Wherever DPPLGNGRS have played over the summer, they've dropped the amen-break led 'Burning' into their usual techno melange, causing crowds to go crazy-ape mental; and over and over the question, 'What the hell was THAT??!!'

Despite repeated requests to share this feelgood-armsintheair-athon, DPPLGNGRS have greedily kept it to themselves... Until now!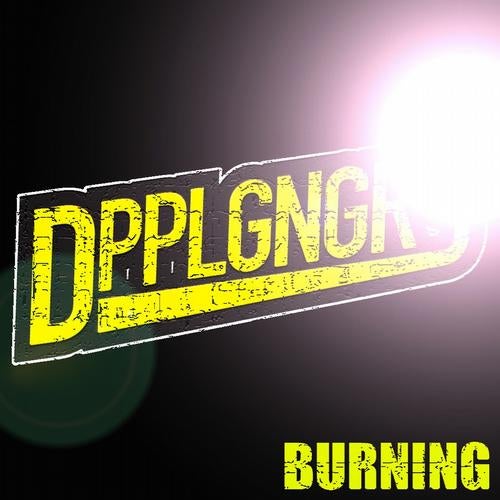 Release
Burning