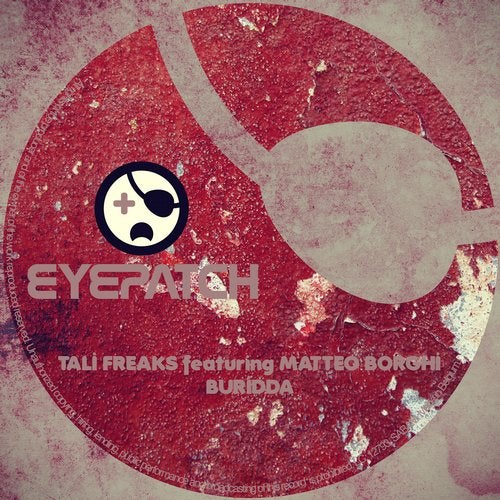 Tali Freaks teams up with Matteo Borghi on Eyepatch with the wonderful Buridda which comes in Original, Dub and Instrumental flavours. Tali Freaks' last outing Set The Sun garnered lots of support and we have no doubt this cut will follow suit.

The Original Mix takes deep techy house to new heights with wonderfully soulful licks throughout the sound. Big chunky kicks get the toes tapping as the shuffling percussions start to build. A fantastic bassline takes over and will definitely get your dancing feet moving with its upbeat patterns. The tight drum arrangements are expertly crafted with classy snare hits being most prominent. A massive feature here is the diverse vocals that really get the juices flowing. A mixture of soul style vocals are met with gritty sequences that blend so perfectly together. This track is a definite must with its catchy grooves and funky vibes, top notch stuff.

The Dub Mix strips out much of the brighter elements and leaves us with a relentless drive through deep techy house. That wonderful bassline just dances through the sound beautifully and will make you move with its funky grooves. In contrast to the deeper shades we get a subtle melodic flow on the break and beyond. A little bit of vocal is thrown in to mix things up making this a track that will turn a few heads for sure.

The Instrumental is just exactly that, the vocal is stripped out and leaves behind a cool driving track that would grace any set with style. Just like the original the track flows beautifully the only difference is the vocal is left out. Top notch stuff that would do well in any deep set.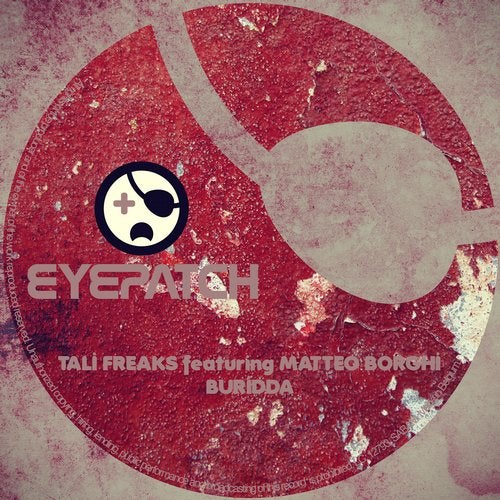 Release
Buridda