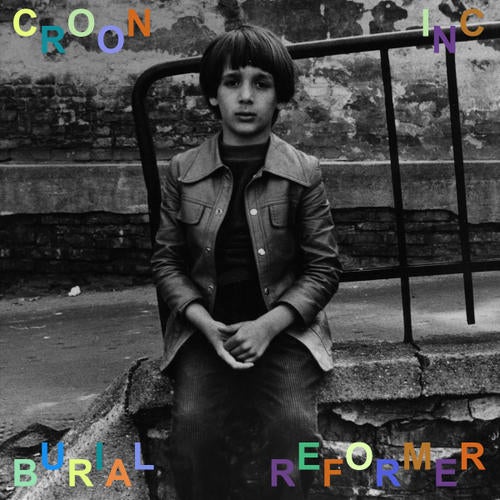 The BURIAL REFORMER album by CROON INC is a collection of twentyfour beautifully arranged tracks / songs of filtered polyrhythmic percussion, fat chopped drums, droney synths, pretty string samples, original played and recorded piano and some radio overdubs with anti-imperialist / anti-consumer sentiments.
Each of the tracks stands alone, a one-minute electronic pocket symphony with movements and themes, while smoothly transitioning into a modern techno tune.
It contains a blend of tracks for clubbers who like their bumping subtle; as well as they're cuts and songs for headphone listeners who want to follow a corkscrewed groove or an experimental piano interpretation. The music sound simple at first -- easygoing rhythms, skeletal melodies, agreeable sounds and textures -- but the more you listen, the deeper they get, multiplying their inner dimensions exponentially.
Lying somewhere between ambient and modern techno, BURIAL REFORMER is a reference to the Warp label's music and early techno ranging from Model 500 influenced futuristic techno to deep and dubby Basic Channelesque techno. Burial Reformer refers to dead as well. But non - physical.
We are sure this record will please everybody, from the hopefully many listeners to all the dj's around the globe."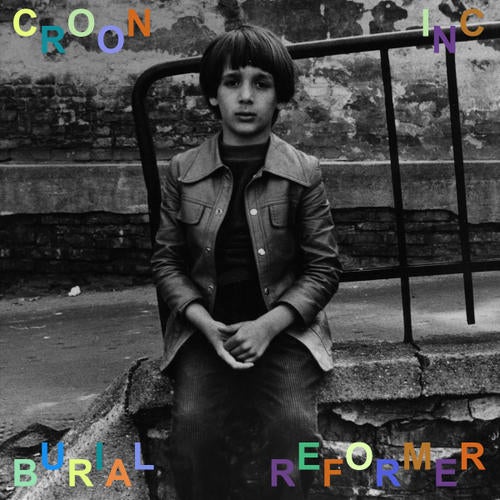 Release
Burial Reformer