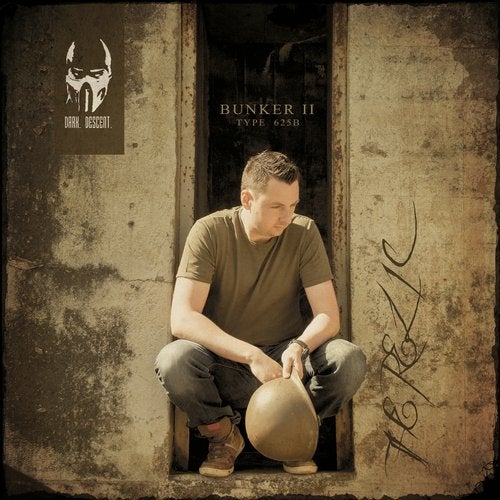 "He had given up his site investigations a while ago. Since, he had disconnected from time patterns altogether. Hours, days, weeks, they lost their meaning, time just being an endless ocean, slowly rocking forward. He never even used what little energy he had left, while slowly consuming the water and food supplies. Disconnected from emotions, he felt no hatred, no fear, nothing. His survival instinct kept working on the lowest level. The bunker had become the topology of his entire universe; concrete was the only color that existed. He had become concrete himself, he had become the bunker."



The Relic presents the third of his bunker-themed albums, another collection of relentlessly pounding industrial hardcore bullets, filled to the brim with darkness and distortion. Of course you have followed him up to that point, and of course there is no escape now. Collaborators this time around are Starving Insect, Sidephex, Dep Affect, Sound Abuse and Moleculez - and there is no doubt about victory with a supporting army like that. Also included are remixes as The Relic and under his Hidden Rooms moniker and more remastered versions of tracks from SYMP.TOM releases.

Pull yourself together for the decisive battle!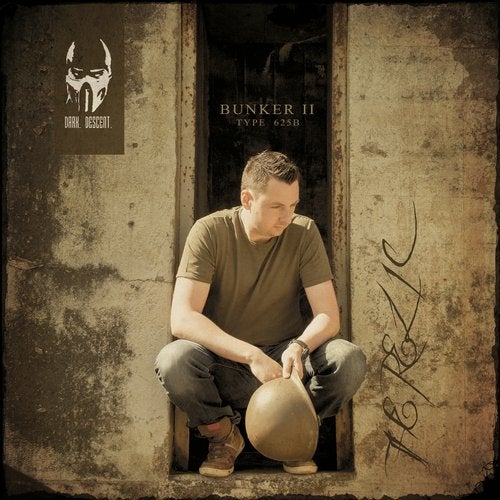 Release
Bunker II: Type 625b