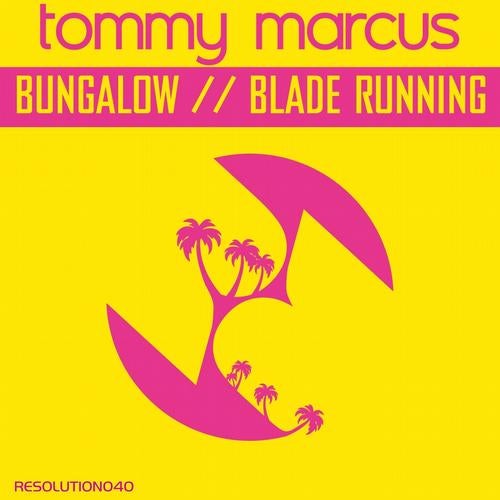 RESOLUTION RECORDS is happy to celebrate the 40 th relaese of the parisian label!
Here's 2 new club tracks from label honcho Tommy Marcus (www.tommymarcus.com):


Bungalow is a tribal influenced massive track with a twist of acid and this particular progressive touch 'a la Marcus' destined to make you dancefloor scream for more.

Blade Running is on a more darker side, a very Vangelis influenced tech-houser with lot of FX, and a beautiful edge, it's the perfect track to finish your sets or radio shows and let your clubbers very happy !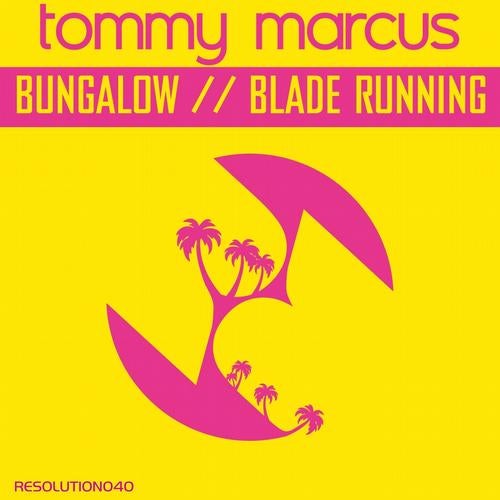 Release
Bungalow / Blade Running