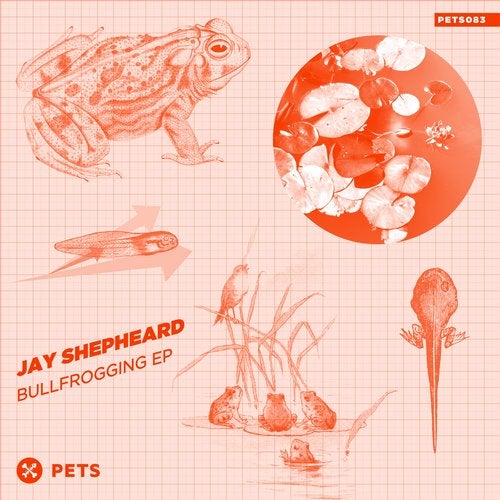 Time for a little neck bulging, slimy skin hip-slinking summer fun as a true craftsman steps from the studio shadows: Jay Shepheard, whos back with a track thats so infectious if you licked its back youd trip for weeks.
Prepare yourselves for Bullfrogging: wry funk, warmth and humanised technoid soul. Taking a vocal texture then processing, harmonising and splicing the spawn out of it, Jays precision balance of electronic hustle and anthromorphised action has all the hallmarks for a summer anthem.
Early Doors follows suit and theres a massive clue in the title Soft-focused, warm, rolling and laced with textured chimes, its definitely tailored for those key transitions between warm-up and second gear. Deep, trippy but coded with a hookiness that grabs rather than soothes, once again its classic Shepheard but with a revitalised 2017 twist. Hey, he didnt lock himself away in the studio for twelve months for nothing, right?
Neither did Jays long-time friend and neighbour Mark Henning; a man who hasnt taken on a remix since the early 2010s. His return to the remix game is as poignant and powerful as Jays return to releases as he removes around 70 percent of the frog and maximises the bullishness of the elements, creating a relentless tribal slammer of a version that still retains the warmth and soul of Jays original.
Two returns to action, three killer tracks, one label you can always count on as your friend and no frogs harmed during the whole process. Were pulling out some serious stops here.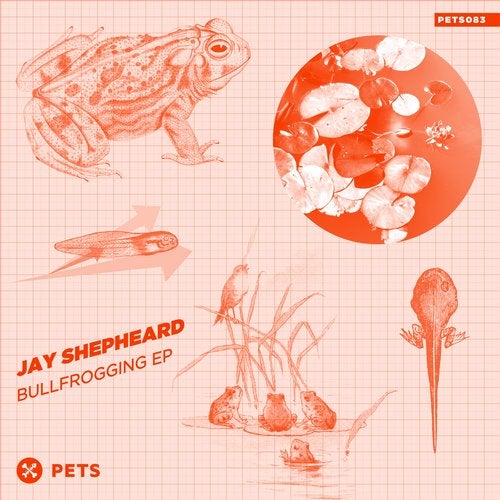 Release
Bullfrogging