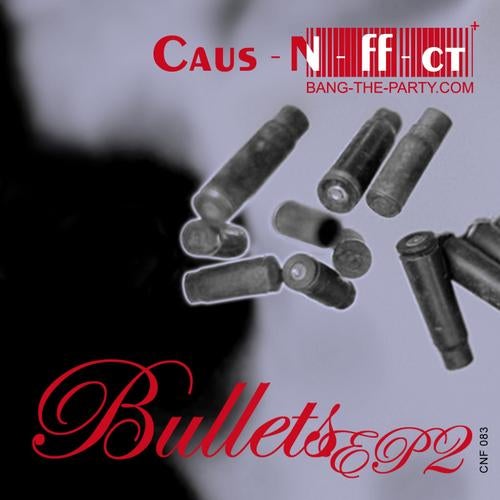 Second release on our Bullets series. This time it's a Pan-European release starting in Sweden with Izzy Stardust & Dumb Dan's "Boom Boom".
A crazy housey drum track with a rapper on acid shouting Boom Boom. Sounds fun, huh? With the second track we travel to the land of Kid Chris, Germany.
A bit more minimal and underground with it's cool attitude. Third and last we present Vincent de Jager from Holland. Since we love the ADE conference we thought better support the dutch as well.
And who makes the best progressive house in the world, YES you're right, the dutch! So, here we go with a rock solid one with a stunning bright female voice.
And be patient 3rd bullets is not far away!!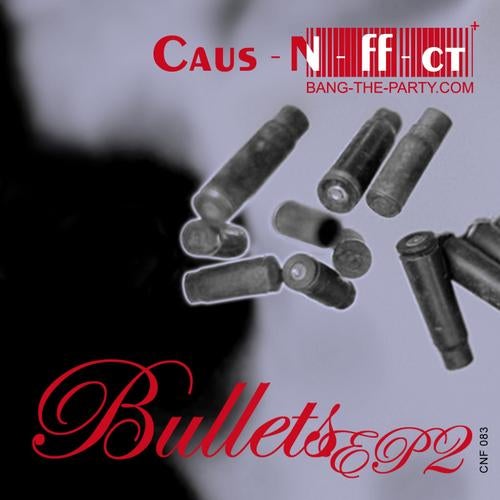 Release
Bullets EP 2