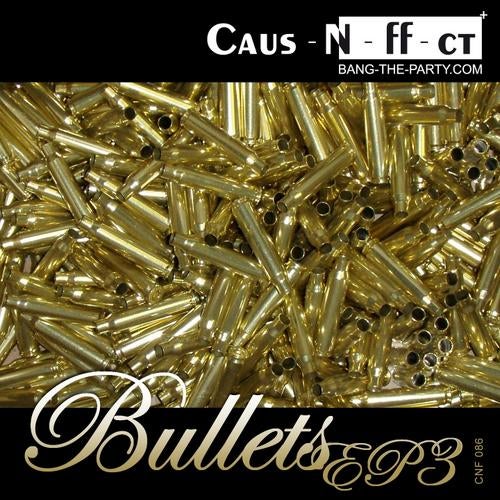 Time again for the Bullets series. And what a release it is with two of the most respected singers around.
Abigail Bailey (Defected, Strictly Rhythm, Armada) together with UK's up and coming producer David Bernardi with their piano driven House track with a deep progressive feel to it.
Second one feature Kaysee (Vendetta, Rise, MN2S) with US stellar producer Lenny Fontana (the list is enormous but we only point out Defected, CR2, King Street)and Austrian The Whiteliner (Armada, Swings).
The result of three master minds is their vocal House bomb You Don't Own Me.
Last track comes from Russia, and what a track it is. Is this the coolest thing ever in music?
Ethno club music at it's peak. It doesn't get better than this. Arabica takes over where Samim stopped with Heater.
It's simply irresistable with the sounds that producer Ingi Bagir uses.
And the breaks doesn't get more beautiful than this. A minimal theme but the sounds make it working great for the bigger clubs.a.
This track is already creating a stir mongst the top dj's around the world.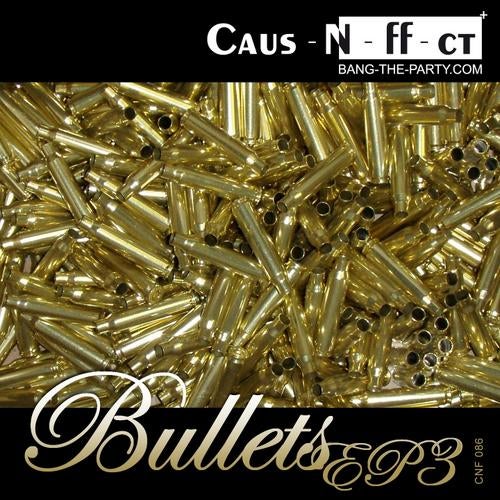 Release
Bullets 3 EP