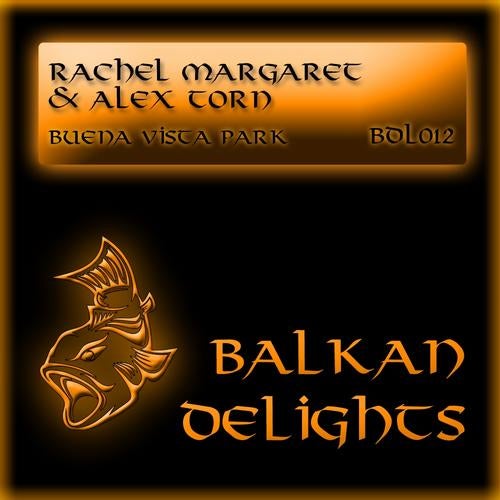 TRACKLIST:
1. Rachel Margaret & Alex Torn - Buena Vista Park (Original Mix)
2. Rachel Margaret & Alex Torn - Buena Vista Park (Michele Cecchi Remix)
3. Rachel Margaret & Alex Torn - Buena Vista Park (Allan Zax Remix)

Alex Torn is a DJ/Producer from Belgium. He made his first steps on the music scene in 2009 when he was signed by the legendary Bonzai Records. Since then he's become a prolific producer having been named by Bonzai's big boss as a "music machine". His tracks and remixes are supported by many of the big DJs in the industry and a large number of his productions have hit the bestseller charts on all the big online stores such as iTunes, Beatport, Juno and Trackitdown.

On his first release on Balkan Delights, Alex teams up with American singer Rachel Margaret to deliver a great vocal progressive track worthy of his talent. Rachel Margaret is a pop-rock singer/songwriter/lyricist based in San Francisco, California. With several albums released, music composed for television/cinema and many concerts all over the USA, Rachel is defo an accomplished artist! On remix duties, we find super talented Italian Michele Cecchi (Neuroscience, Trance All-Stars) with a pumping floorfiller track and Bulgarian Allan Zax (Dutchie) in a more summery deep balearic mood.

A superb release all around!!! With many great tracks and projects in the pipeline, Alex won't stop surprising you. Stay tuned!

Release Date:
May 22 2012 (Beatport)
June 05 2012 (All Stores)

WAV Files are available upon request.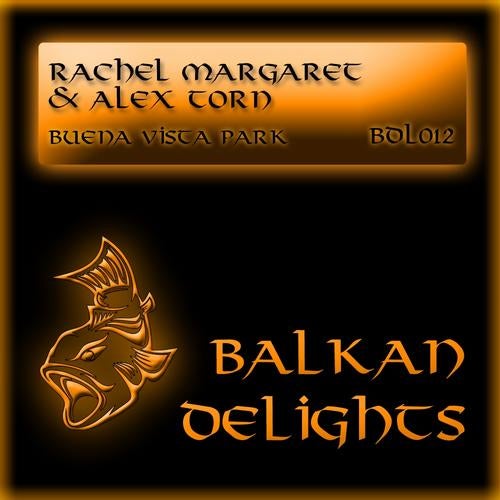 Release
Buena Vista Park