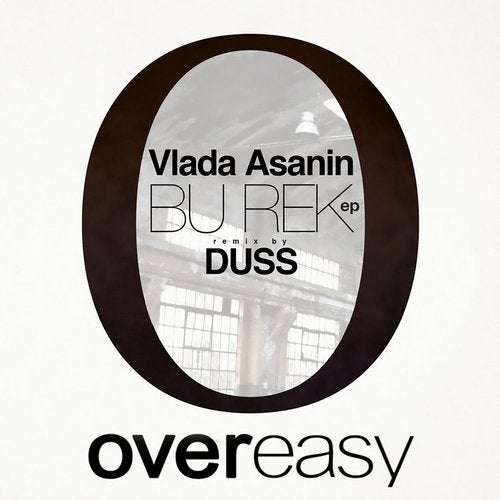 Vlada Asanin - Bu Rek

Vlada Asanin comes correct with this rolling, chunky original. Taking the drums for a ride from the start with lots of warm, 'low end love' the track winds, dives and moves all while keeping it deep and tough throughout the mix down. Check it out. You like Vlada Asanin? Then Bu Rek will make you love him.


Vlada Asanin - Bu Rek (Duss remix)

Duss is new to the Overeasy Records roster, however... Duss is not new to putting out absolute ridiculous floor artillery. This remix is no different. Duss winds up and comes out the gate blazing. The low-end speaker eater bassline warms the whole remix while the chug in the drum work is a constant reminder of why he is a sought after producer worldwide.
Check it out. You will play it... a lot.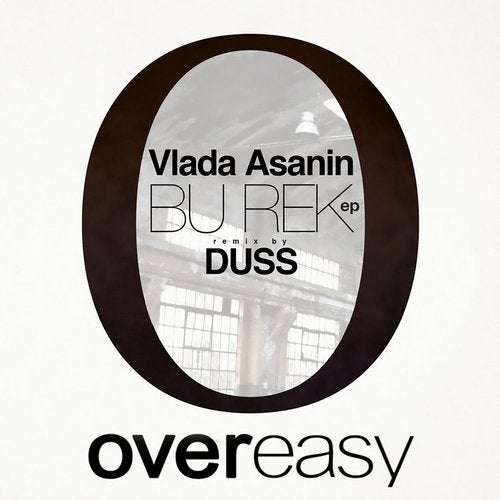 Release
Bu Rek