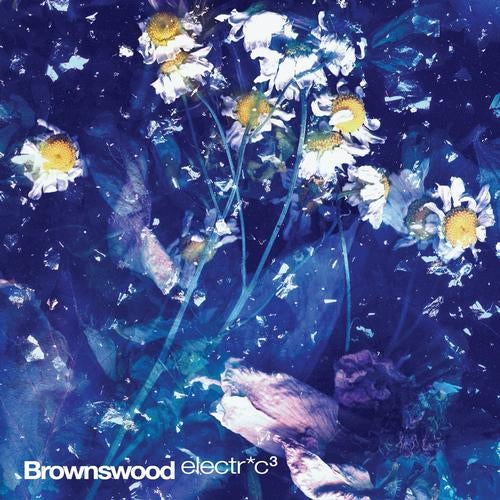 Brownswood electr*c 3 unveils brand new heat from Kidsuke (Kidkanevil and Daisuke Tanabe's new project); the hotly tipped Djrum with Shadowbox on vocal duties; Brighton based duo Anushka (on a gorgeous Moodymann-esque trip); The Risks (a Monolithium / Hrdvsion collaboration); Metabeats (Darkhouse Fam / C.R.S.T.); Jaded Laur (repping Glasgow's All Caps crew); Plezier; Aftawerks; Russian king of the beats BMBxSpaceKid; Lost Twin and Frank Rodas.

The Electr*c series has been Bronswood's outlet for up-and-coming bass-oriented artists. Like the previous two editions, this one will consist entirely of exclusive and unreleased material. Some of the highlights include Dutch producer and Rwina signee Krampfhaft, former RA podcaster DjRUM, drum & bass hot property Dub Phizix, a new C.R.S.T-related project called Metabeats, Brighton house duo Anushka, a new collaboration between Kidkanevil and Daisuke Tanabe called Kidsuke, and The Risks, another new collaboration, this one between Victoria, BC artist Monolithium and Berlin-based (but fellow Victoria native) Hrdvision.



Opening and closing proceedings respectively are Krampfhaft the Dutch producer behind one of the most exciting (and slept-on) EPs of last year via Rwina Records and Dub Phizix feat. Fox, whose twisted bashment-infused riddims command respect (and rewinds) from the likes of David Rodigan as much as dBridge. In simple terms 'Never Been' is one of the biggest sound system killers of 2012, and we're delighted to be able to include this exclusive VIP version. Also featured is Pomrad from Antwerp's Ooh Wee clique working the angles on a frenzied, bouncy West Coast funk tip.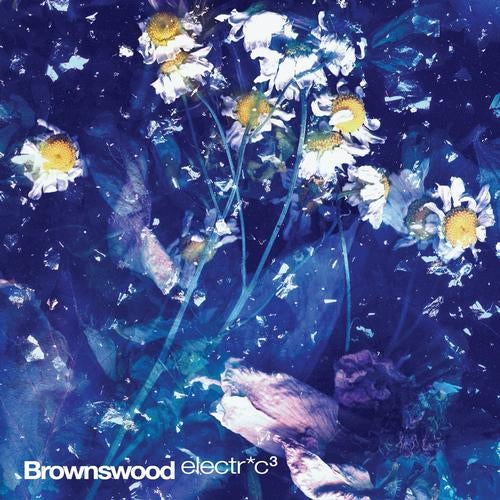 Release
Brownswood Electric 3