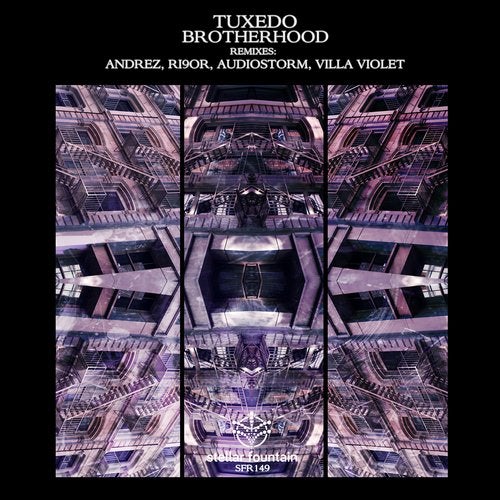 'Brotherhood' is the comeback single of the legendary polish dj, producer, label owner Tuxedo on Stellar Fountain. His previous work [SFR010] Medina/Levante was a milestone in the labels life, as one of the best seller EP's in the early period and still part of the all time top 10.
Pawel managed a solid tech house tune with some refreshing vibes and melodies, topped with an exotic male chant.
The EP also contains some interesting remixes by Andrez aka Third Personality, Ri9or, Villa Violet and AudioStorm.
Third Personality created a strict techno version, Ri9or used his usual vintage electronica flavoured arrangement, Marco Scherer aka Villa Violet dreamed an intelligent, techno wired, pulsating reload, and last but not least AudioStorm went on a lazy, deep road, focusing more on the melodic side of the project.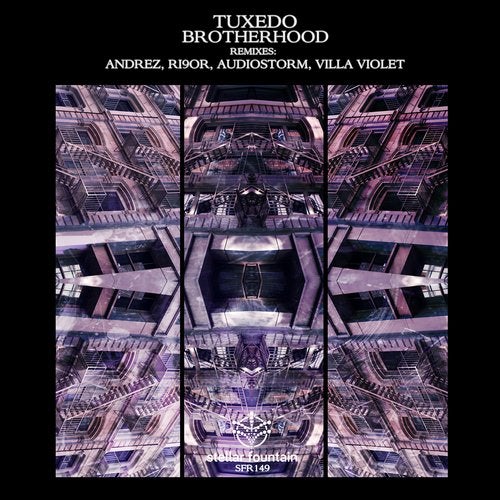 Release
Brotherhood