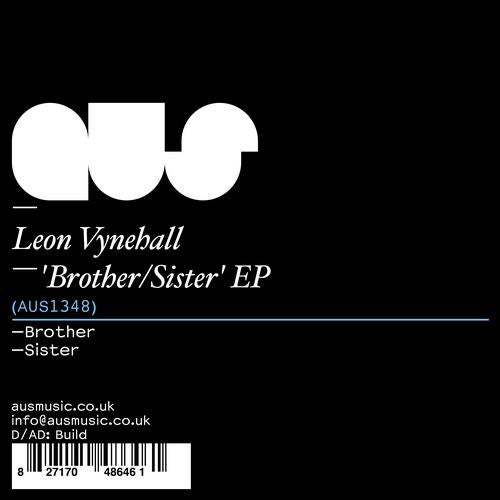 Release Date

2013-06-10

Label

Aus Music

Catalog

AUS1348
Following in the footsteps of Midland, Dusky, Bicep, and Glimpse, Leon Vynehall is next in line to join Aus early-2013 run of highly anticipated and sought after releases.

Over the course of two EPs on Brightons Well Rounded Housing Project and an acclaimed two-tracker on George Fitzgeralds ManMakeMusic imprint (Gold Language / Don't Know Why) Leon Vynehall has established himself as more than just your average dance producer: hes established himself as a genuine artist, whose approach to production carves its own unique path, regardless of expectation or reaction, as he himself admits,

I like chords, I like atmosphere and some sort of emotion in music. Rather than it being just about the dance floor, I like it being a bit of both. I like to take a sound and change it, manipulating things so they sound a bit dusty. With drums, I like to make them sound more human. I prefer dance music that isnt quantized, regimented, and super mixed down to the nano-perfect spot. Im a believer in the fact that music doesnt have to sound professional to sound great. Mastering engineers hate me.

The Brother / Sister EP, due on June 10th, is a master class in rough and ready house music - the A-side is a brutal, hook-fuelled rhythm that has already been destroying clubs in Sauls own sets, while the flipside - born of the same rugged percussion - is balanced with an undeniable beauty and melodic character that many contemporaries would struggle to pull off.

Listeners of his XLR8R podcast from February this year will recognise Brother, and after much speculation will be glad to know of its imminent release, while both sides of the 12" also received their first radio airplay in Aus boss Will Saul's recent BBC Radio 1 Essential Mix.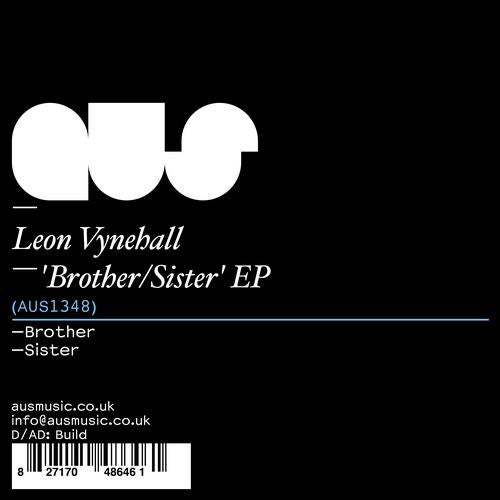 Release
Brother/Sister EP
Release Date

2013-06-10

Label

Aus Music

Catalog

AUS1348