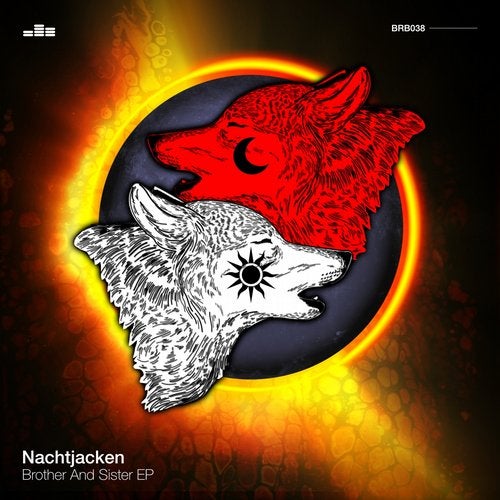 Only a year ago, the Brandenburg producer Ayb Solo and the Berlin Djane Bella Pee debuted on BRB Digital with their single "Dance Machine".
Features were a pronounced sense of carefree beats and a playful handling of house habits, such as a wonderfully sparkling vocal.
The fact that you have been signed on again by BRB Digital for your "Brother and Sister EP" seems perfectly consistent.
And the label proves to be an ideal biotope for the two friends. Night jackets still dream, but in their own way,
in which the curiosity to try out sounds and the self-confident appropriation of genres such as electro and house in an EP flow together.
This shows a continuous handwriting and attitude, without strictly to homogeneity to set.
The spirit of the 90s breathes life into the whole and at the same time provides a transformable form.
Dazzling synth-pop sound with melodic hooks and futuristic retro flair.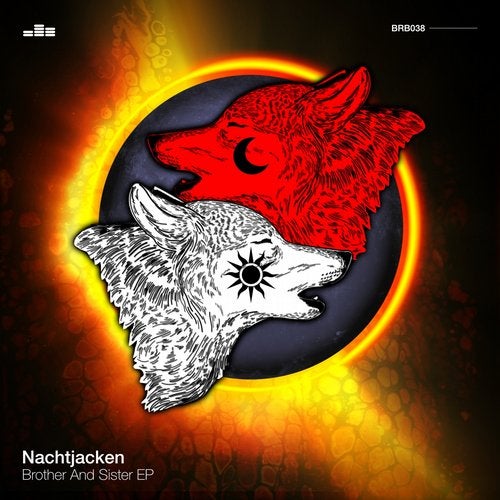 Release
Brother and Sister - EP