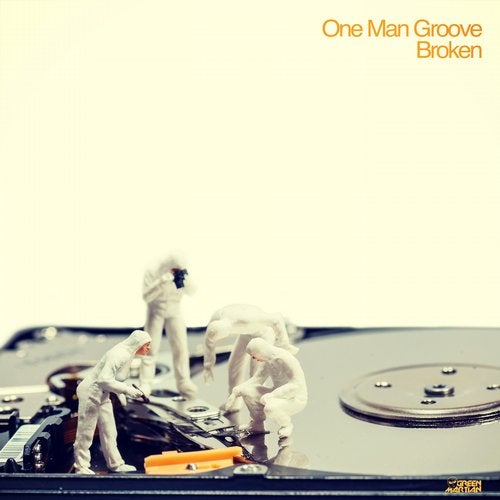 One Man Groove return to Green Martian with the superb three tracker Broken. Summer 2013 saw his debut with Missing You which gained a lot of support across the board.

First up is Broken with its surreal atmospheric intro comprising a beautifully toned kick alongside some sweeping pads. Steady flowing rhythms are introduced with a cool percussion arrangement that shuffles along nicely. Melodic pads begin to ease their way through taking the track to the next level of prog house. On the break the melodies shine and climax with smooth build up right back into the main groove and taking us along for the ride. Brilliant stuff that is not to be missed.

Star Roads is up next and intros with a chunky kick and complex percussion pattern arrangement that really brings the vibe alive. A deep throbbing bass comes through and brings a techno flavour that bonds beautifully with the drum section. Lots of percussions going off all around giving the track a boost of energy that will light up any floor. The break throws up a curve ball as grainy distorted flutes take over bringing an organic feel to the sound. Top notch stuff yet again from One Man Groove.

Stolen Memories sets off with a nice punchy clipped kick with some cool atmospheric FX in the background. Out of nowhere a superbly deep and resonating bass creeps in to the sound and locks you right into its progressive house grip. The percussions throw up a solid rhythmic groove alongside intermittent keys that are subtly sweet. The break reveals more of these keys before sliding into a cool synth hook that takes us back into the main sound with short build up as the journey continues. Progressive house at its best and a definite must for those longer, intelligent sets.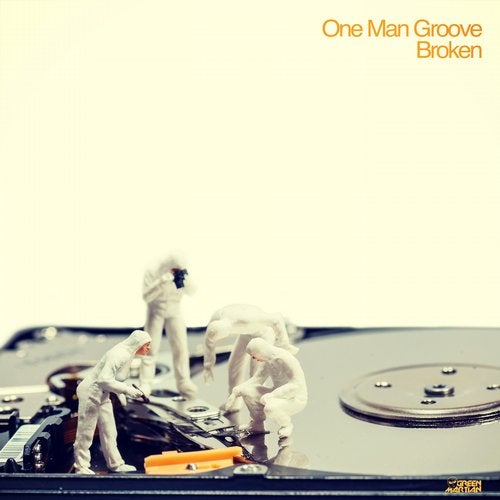 Release
Broken