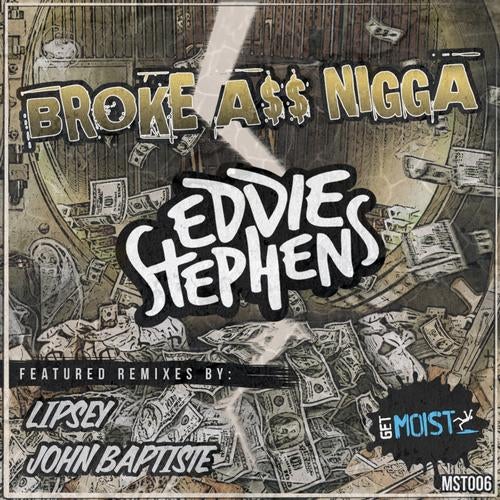 MST006:
Broke Ass Nigga EP - Eddie Stephens Feat Remixes From:
Lipsey
John Baptiste

Eddie Stephens drops his second E.P - "Broke Ass Nigga" on Get Moist Records.
Remix artists featured on the E.P include: Lipsey and John Baptiste.
With its driving leads and dope vocal hooks, Broke Ass Nigga will get the floor moving.
Lipsey makes his return on remix duties, jacking things up with his signature club vibe
throwing everything but the kitchen sink.
Newcomer to the label, John Baptiste, brings us a stripped back monster groove
with enough bottom end to test your woofer.
We hope you enjoy the Ep that is... "Broke Ass Nigga"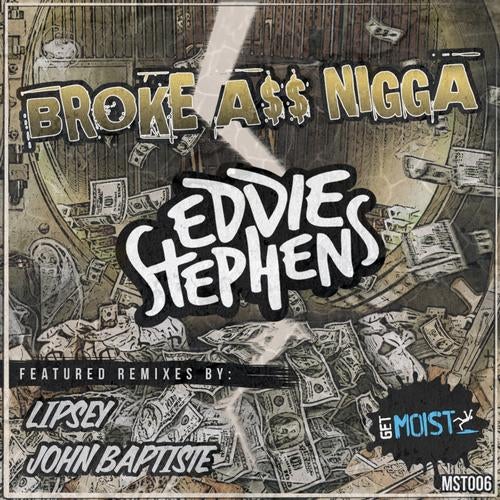 Release
Broke Ass Nigga EP