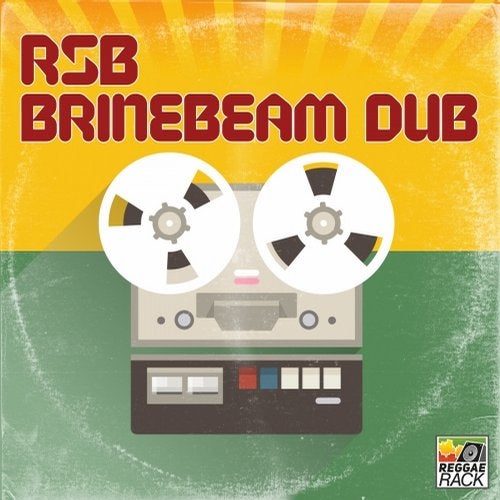 The two track Brinebeam Dub EP is a fresh electronic take on the Dub music scene.

Brinebeam Dub is an original dub - stepper, progressive tune with huge drums plus a heavy and gritty bassline. Brinebeam Dub Part II contains even more melodic elements as the sounds of booming Tuba, Trombone and flute merge together for a massive tune.

Two big tunes to keep you rockin' and skankin' throughout all seasons!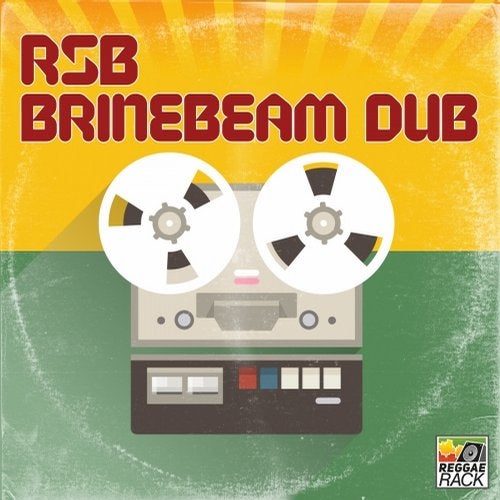 Release
Brinebeam Dub