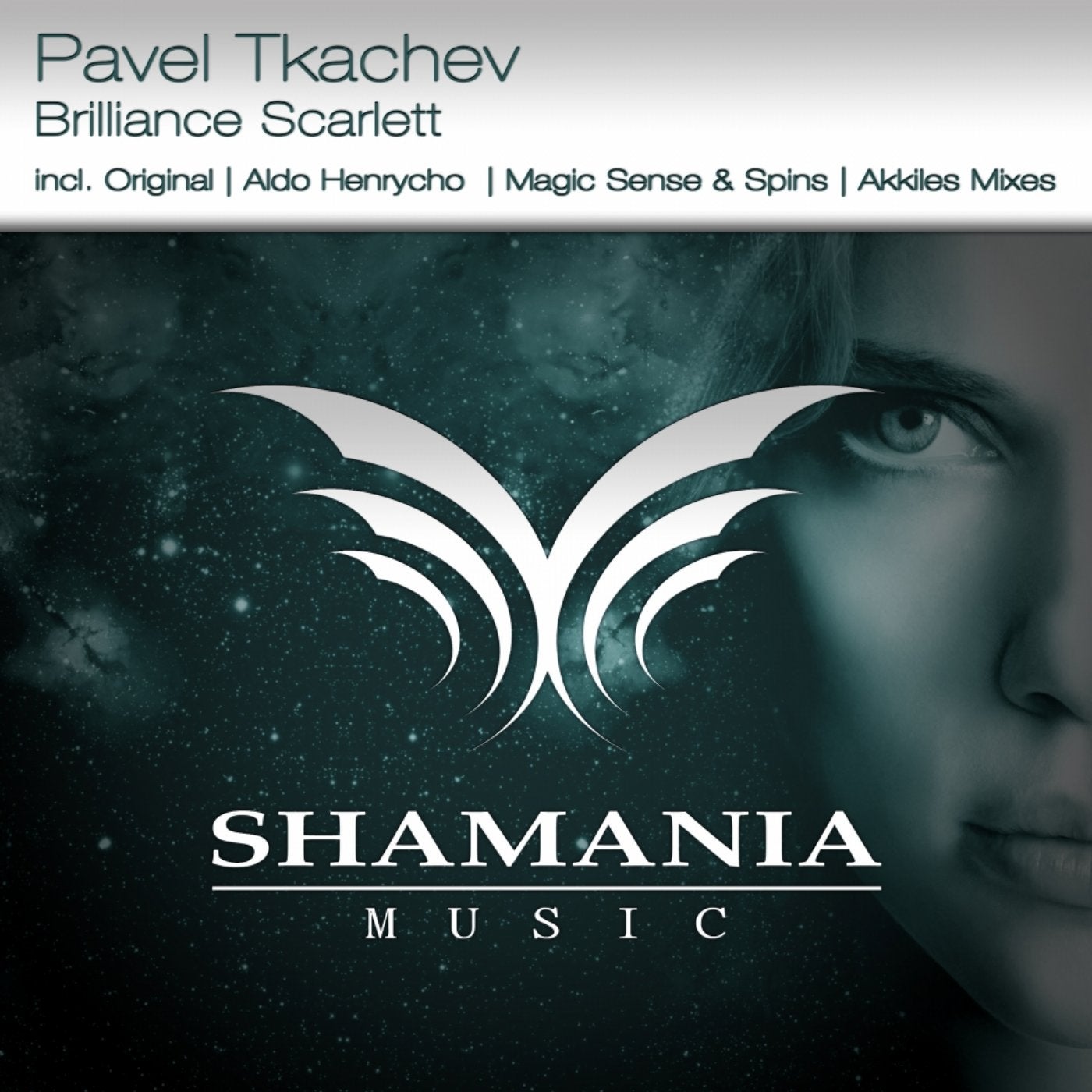 Men always fall under your charms,
Under your image from Marwin
Nothing has over thee curse of time,
Focus! Motor!
BRILLIANCE SCARLETT!

Lady with a rebellious scars,
Blue eyes - a heady maelstrom.
Angel that walks on the edge of fight,
Looks for the life perfection!

Beautiful heart - flaming and hurts
Beats under tiny corset.
How many nights were you run through the fog,
Saving the blooded with morphine?

Where's the love in your woman's being?
In you, so brave hetaera!
In Dreams that Gone with the silly Wind,
In role played by you forever...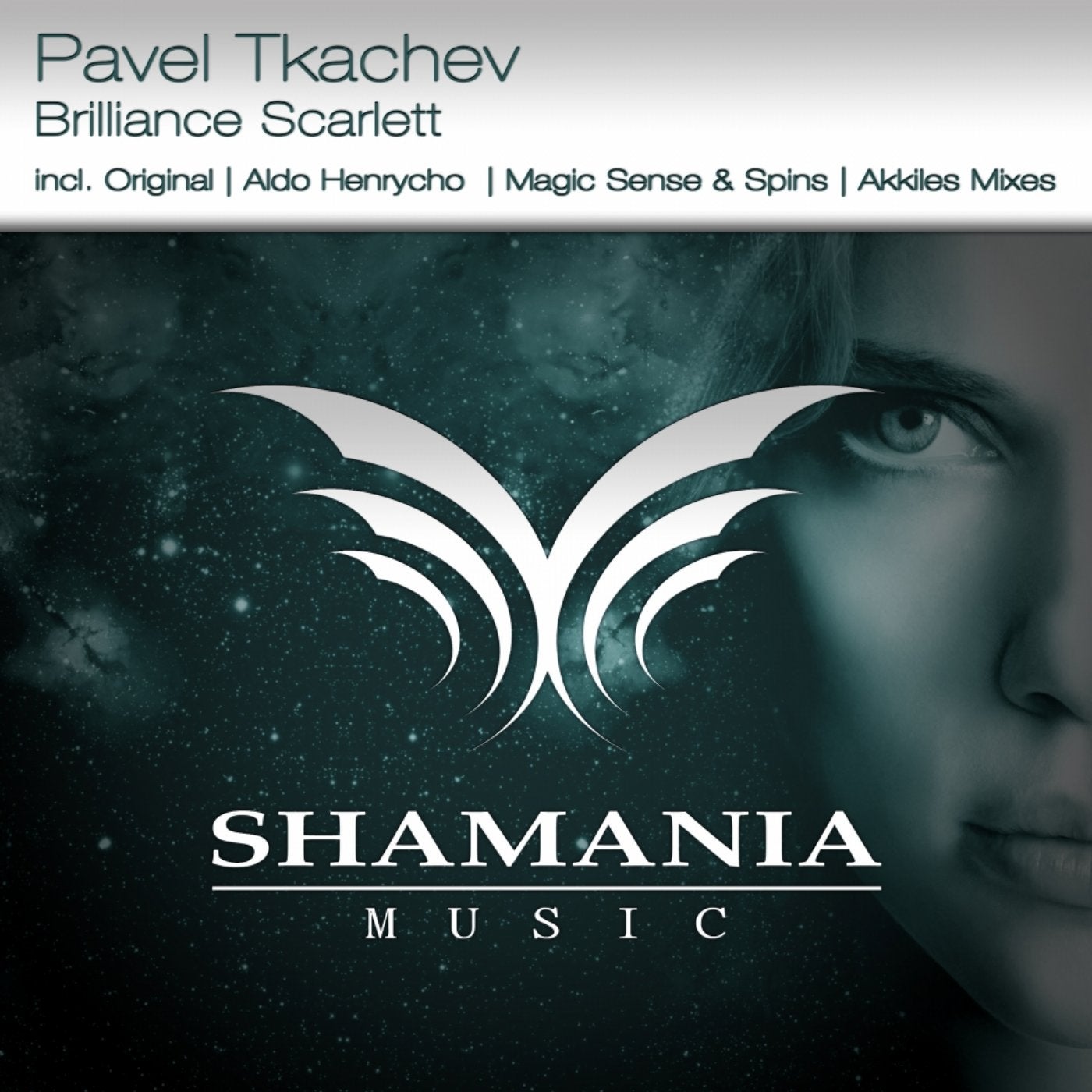 Release
Brilliance Scarlett