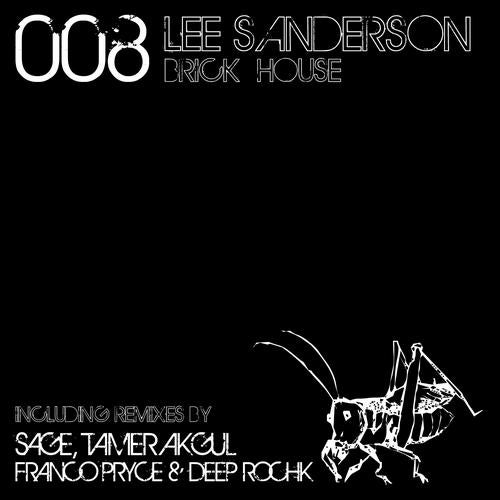 Prepare you ears for an eargasm with the "Brick House" release from Lee Sanderson and remixes by Franco Pryce and Deep Rochk, Sage and Tame Akgul. A classic reborn with a twist, a must hear for all music lovers.

Original Mix:
Lee Sanderson creates a deep and funky vibe with this amazing release. Bouncy, gritty and extremely fun, it will have the crowd moving guaranteed.

Franco Pryce and Deep Rochk Remix:
Simple, elegant and to the point, Franco Pryce and Deep Rochk have brought a darker and deeper take of "Brick House" to the table. Brought to you from the nightlife of Tron, it will definitely get the digital and living world asking for more.

Sage Remix:
Sage brings a unique and dream infused remix of "Brick House". The true definition of house can be heard through this remix with soft synths and hypnotic piano riffs. Music lovers owe them selves to listen to this electrifying remix.

Tamer Akgul Remix:
Tamer Akgul takes the "Brick House" release, dips in a bowl of 80's vibe, and sprinkles some extra funk and serves the listeners with this tasty treat. With such a great twist, all deep house fans will sure have their heads bopping and their feet moving.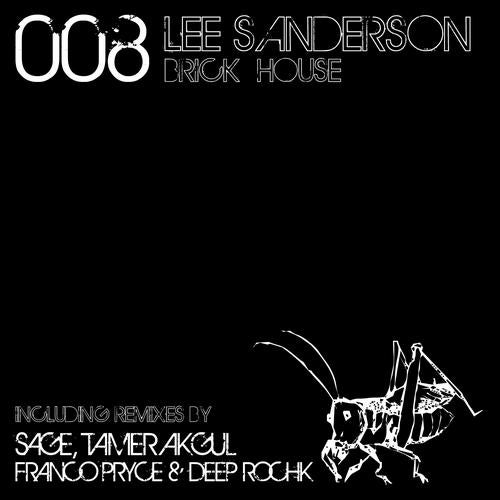 Release
Brick House