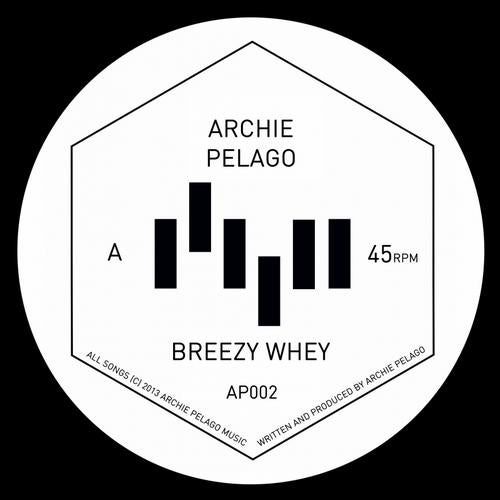 The Archie Pelago journey continues in it's own unique fashion as the Brooklyn three-piece unveil the follow up to their definitive 'Sly Gazabo EP', with two of their most euphoric tracks to date and a skewed Thefft remix to boot.

'Breezy Whey' gets things off to a triumphant start, with it's deep rolling bassline and sultry horns providing a hazy backdrop in which the intricate cello-work and classic snare rolls are given license to play.

On the flip, Backflight shows them letting loose with a track tailor-made for the dance floor, with tight toms and a punishing clap driving the Cali-inspired party starter.

Finally, fast rising UK-based producer Thefft adds his individual slant on all things percussive to produce a remix akin to something Fela Kuti would have written were he to have spent his formative years in the dank halls of late-nineties South London.

Available on the newly minted Archie Pelago Music, this record affirms their position as some of the most innovative musicians in the game, whereby nothing is certain and anything is possible.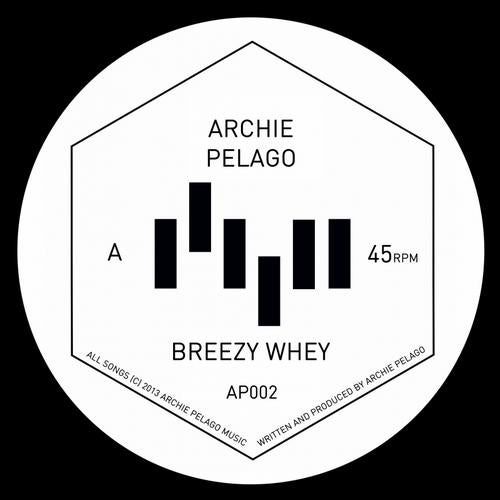 Release
Breezy Whey/Backflight