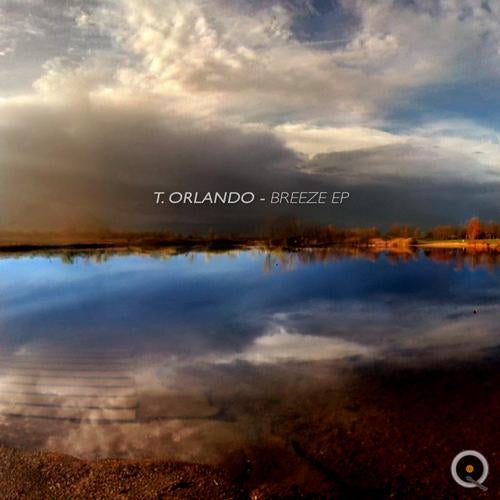 Third release from JQM Recordings comes from Teo Orlando - Slovenian DJ and producer. Teo is an integral part of Flavorite Music, the label from Lori J Ward and Tobias Frick (Phonix)
He has had over 15 releases since 2010 on Flavorite and is also in charge of mastering and sound design for the label.

To listen to his music is to know T.Orlando. His unique style of house and tech music mixed with his old love of progressive sets him aside from the rest. His mood can be described as deep and percussive and always groovy...

With Breeze - you get a feeling of freedom. This deep house jazz groover will take you on a lush sound journey with a simple but dominant baseline, and beautiful melodies. Close your eyes relax and feel the breeze.

Andromeda Island is another deep house tropical gateway this time marimba melody makes it way throughout this composition. With storming bongos sequence. This is a track you want to play when sun is coming up or making its way under the horizon.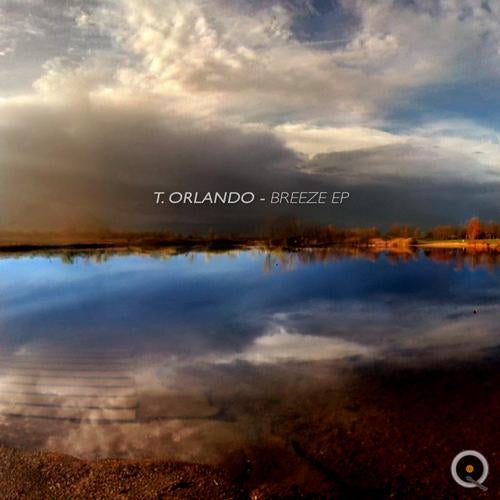 Release
Breeze