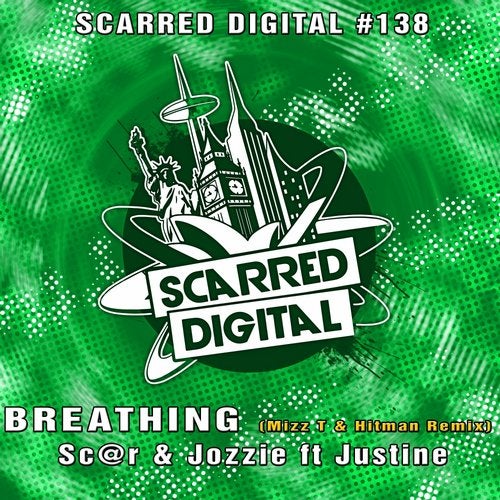 Mizz T and Hitman collab to add their magic touch to ' Breathing' by the ladies of the core: Sc@r, Jozzi and Justine.

Fresh synth work, vocal effects, a stomping bassline, new riffs and a quirky breakdown, which even throws in a touch of breakbeat. A must have for the UK Hardcore lover!

Don't forget to check out www.scarreddigital.com for clothing, releases, albums & more!