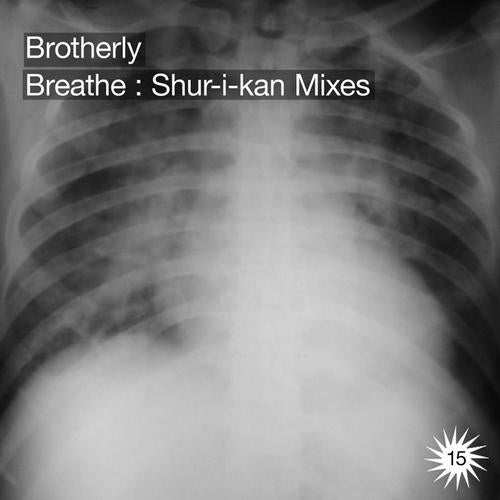 ts time for a brand new DE joint, a somewhat unusual project for us this time. So we'll let Shur-i-kan explain all about it in his own words:

Well, I got the call from Brotherly's lawyer whilst relaxing in the outdoor hot tub with my lovely assistants Natalie and Coco. I was so surprised I knocked my diamond encrusted Rolex (which was stupidly perched by the bottle of Dom Perignon) into the hot soapy waters. Luckily it is waterproof up to a depth of twelve thousand feet.

She explained that they were very sorry to ask but they desperately needed a completely amazing remix for their little project; they didn't want to insult me by offering a fee from their meagre multi-million dollar budget but could I help nonetheless? Well I paused to reflect as I gazed over the glittering lights of London from my fortieth floor penthouse apartment and then it hit me - Deep House has been good to me, perhaps it's time to give something back.

"I'll tell you what old girl", I stated, "I'll do it. I'll give you a bit of my remix magic, but if we're going to do it let's release the remix on Dark Energy as well."

"Oh my god thank you thank you", she blubbed. I can't stand hearing a woman cry. Thankfully the call was interrupted by a golf ball splashing into my left over truffle soup (which was btw historic). It had come from the direction from my neighbour and good friend Sir Michael Caines roof garden. "Oi Michael", I exclaimed, "mind the bloody cross wind!!"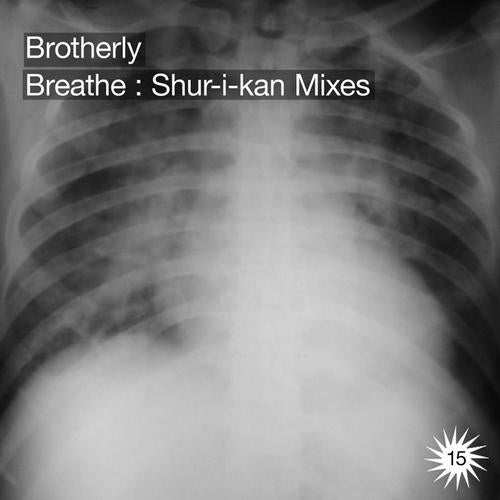 Release
Breathe: Shur-i-kan Mixes