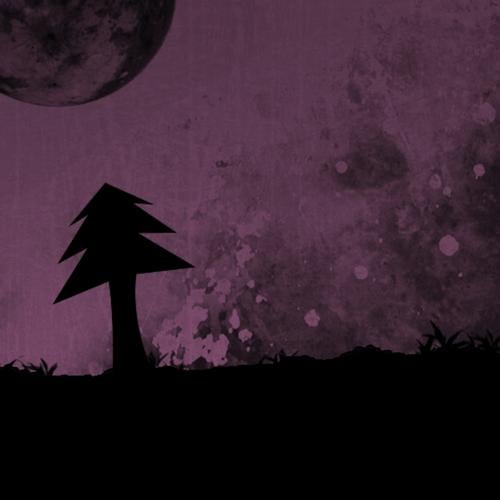 Release Date

2012-12-14

Label

Soundpark

Catalog

SPK009
Before he was even old enough to make the decision himself, a life in music was always likely to come to Deltano. Even before the Belgium based DJ and producer can even remember he was submerged in sound on a regular basis as his mother took him to the local radio station where she recorded her rock show each week. From then on, he spent any spare time chopping up tunes, making playlists, mixtapes and generally trying to impart his musical taste on anyone willing to listen.

Fast forward to now and the young music obsessive has come good: having been offered a slot at a small but illustrious club in Antwerp, Belgium at the age of 21, Deltano impressed so much he was given a weekly residency and the rest, as they say is history. In 2012 the man has played the likes of Cafe D'Anvers and Extrema Outdoor Festival in Belgium, whilst having also been booked to play places like Ushuaia in Ibiza and Westerunie in Amsterdam along side the much lauded likes of Luciano, Magda, Dubfire and many more.

According to the man himself, the sets he lays down 'tend to have a slightly darker twist in them. I like to build up things really slowly, take everything to a higher level and really enjoy playing long sets because they allow me to tell a better story.'

Inspired throughout his life by a wide array of music from hip-hop to Nirvana via Belgium house, it's only natural that Deltano produces, too. His deep, part house part techno but basically genre-defiant productions come on labels like Rockets & Ponies, Monique Musique and Aella Music, all the while getting support from big players in the scene like Nic Fanciulli, Karotte, Matthias Tanzmann, Timo Maas and many more. Basically this man creates what feels right for him, rather than following any trends of the day, both when producing and DJing. In truth, it always been this way; he has always needed an output for his creativity and music is the perfect fit.

The aim of the man whether in club or studio is an honest one: to convey the same experiences and feelings he himself gets from the music he makes, plays and unearths whenever he can. Driven by a real determination and rare passion to succeed Deltano is shaping up as one of the future's brightest artists.


Stefano Lotti is a contemporary DJ, Producer, Remixer, Audio Engineer and Label Manager.
His passion for electronic music hit him in his early youth: he first developed interest in techno music, back in the days when it was popular. In 2002 he started his producing career with Stefano Noferini's discographic label, releasing his first tracks.
A few years later he moved away from his south Italy village to establish himself in Milan, where he assembled his own studio.
He refined his producer techniques becoming Audio Engineer. He soon started gigging regularly in Milan's underground scene, always carrying on with his discographic projects; this allowed him to expand his connection in the european background and in the World.
In 2008 he started his own label 'Rubber Band', publishing Minimal-Techno tracks: thanks to this Label he obtained various highly influential collaborations, which will lead him to export his concept of Techno music in Japan and in Europe. In this period he discoverd and recruited emerging talents like Guti, Mass Prod, Matteo Spedicati, Alexis Cabrera and many others.
Stefano collaborated with many other underground international labels and started remixing tracks from influential artists of the caliber of Ilario Alicante, Mihalis Safras, Anderson Noise, Andrea Ferlin, and ecc.
In 2011 his work focuses on two discographic projects: by request of Dave Manuel he became Label Manager for the foundation of the label 'Soundpark', a new Deep/Tech House Label which is having worldwide approval; on the side, together with Luca Fabiani, he created 'Equilibrium Lab', new label which is going to see its startup in spring 2012.


In the 90's Mike Wall made first experiences with electronic music. In this years he started mixing tapes and playing his first gigs in Mecklenburg. But under the name Mike Wall he released for the first time on the record label Modulat in 2005 and thenceforth things were looking up for him. In the same year he played at the legendary Melt Festival and refurnished his studio. These changes brought a fresh wind in EP..s like 'Loose Changes' or 'She Comes' and let the production seems much more smooth and warm. For the variety in his sets he is known over the border of Germany, because even listeners in Italy, Spain, Greece, Austria and Swiss are enthusiastic about his dynamic sound.

His vinyldebut was realeased on the london minimal label Safari Electronique in 2006, where he belonged to the core of producers asides Italoboyz, Delete and Arnaud le Textier.

Since then a lot happened and he released on labels like smallroom music, Dilek, Lordag, Meerestief and his own label Orphik.With the foundation of Orphik Recordings he took a further step into independence and he began to pushes unknown artists and labels with the credo of having the best fun out of it.

Although artists like Steve Bug had influencing control over him he found his own sound.The symbiosis of techno and groove lays perfectly in the warm baselines, but Mike himself not to rest.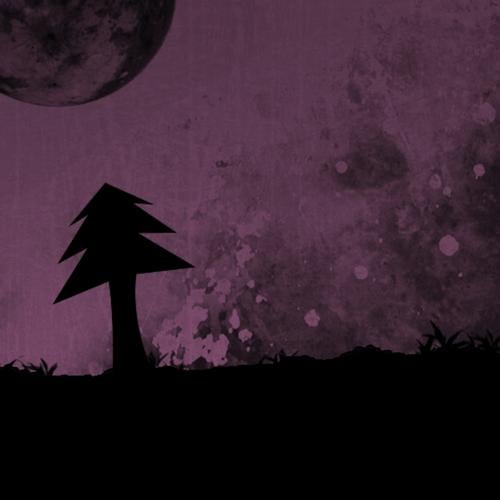 Release
Breakdown (Remixes)
Release Date

2012-12-14

Label

Soundpark

Catalog

SPK009