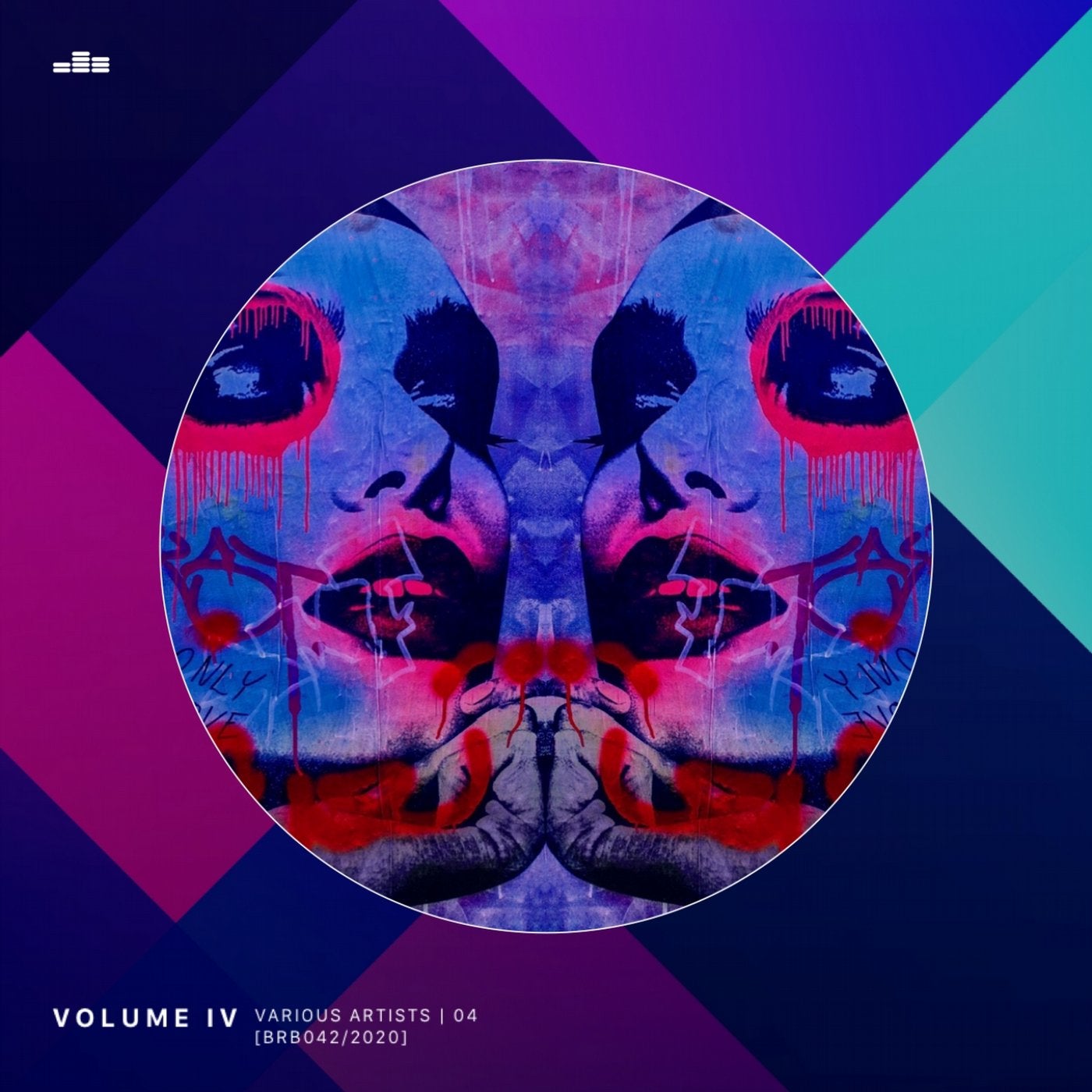 The fourth edition of the Various Artist series comes this time a fourfold EP by Felidae, Anina Owly, Natalie Luengo and Daria. 100%% concentrated electronic tracks by upcoming German artists.
Felidae from Berlin is known for her driving DJ sets and delivers a nice deep house number with her track "Drooling".
Anina Owly from Freiburg originally comes from the label Heimatliebe Records. With the track "Apron", she delivers a minimal sound that goes straight forward.
Natalie Luengo hasn't been an unwritten rule in the scene for a long time. She already has several releases on BRB Digital and surprises with her sound.
Daria is an up-and-coming artist from Brandenburg, Germany, who celebrates her debut on the label with her track "Hymn".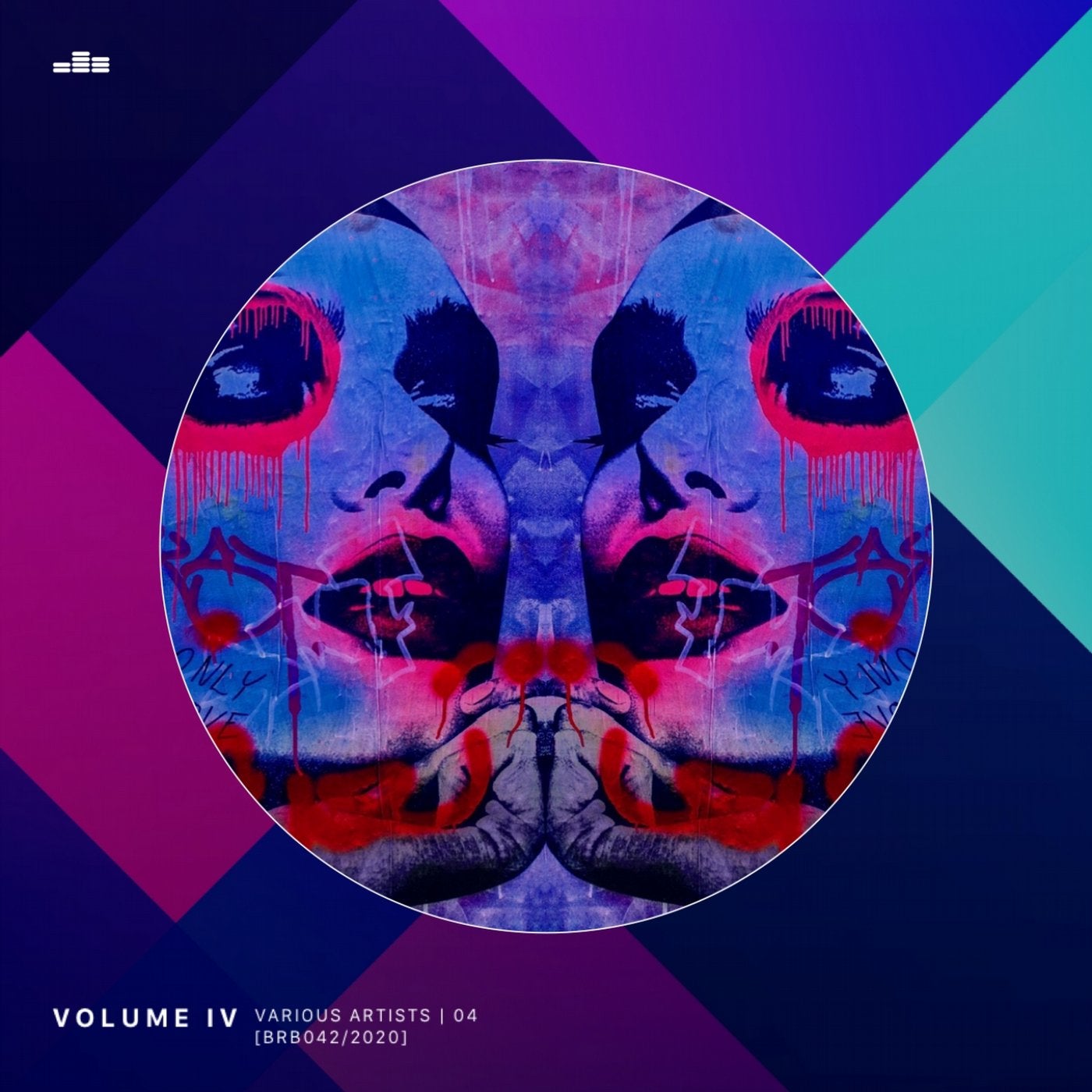 Release
BRB Digital, Vol. IV