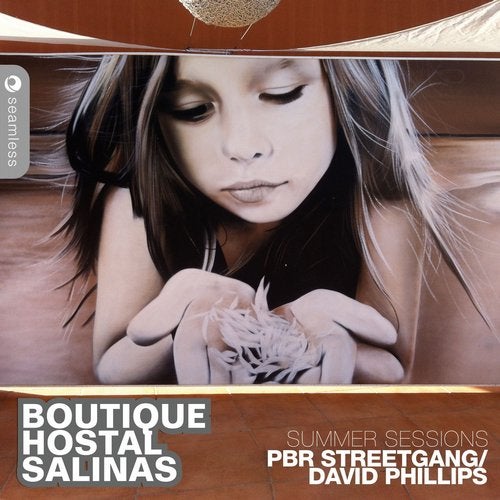 The Hotel.........
Boutique Hostal Salinas was created by the owners of Bar Lo Cura, Dusi Wolfmeir, Anita Dey and Dj David Phillips in April 2009, an 11-room hotel sat directly behind Ibiza's hippest beach Salinas, with its own restaurant - Marisqueria Salinas and outdoor area, Lo Cura Lounge. "With friends from our collective backgrounds, our collective reputation and a chance connection with some world press, the baby was born. It quickly made a name in Ibiza which we hope represents a cool, funny, unpretentious and clued-up take on the island in the face of boombastic developments going on in modern day Ibiza. With just 11 rooms to care for we are hands-on in making sure guests and visitors get a true and lasting impression of Ibiza. We'll tell you the best places to go and if we're going, you're coming with us......."

THE MIXES:

Mixes 1 and 2 come courtesy of David Phillips - long time Ibiza lovers will know him from 10 years at We Love Space.

Mix 1 is the sound of lazy afternoons at Hostal Salinas Lo Cura Lounge. West Coast rock, Weatherall dub techno, 80's Italo and disco, indefinable indie gems from present day. 'Balearic' describes where we are. It's also a lazy term given to varied, cherished, lovingly selected and delivered music specific to the individual. Some of the world's finest exponents of this are good friends of mine and we all learn, inspire, share and compete with each other doing what we love and will always do.

Mix 2 is when we get a boogie on. The sound of Lo Cura Lounge by night, many misspent years dancing to the great DJ's who have passed through here and made us tick. The word underground, like Balearic, is becoming pointless these days. Different, individual means much more and always will.

Lastly but by no means lastly, mix 3 is served up on a bed of funk by none other than the mighty PBR Streetgang.

Mix 3 is the sound of two guys at the top of their game playing with the soul, the funk and the know-how. If somehow you didn't know who they were, you do now.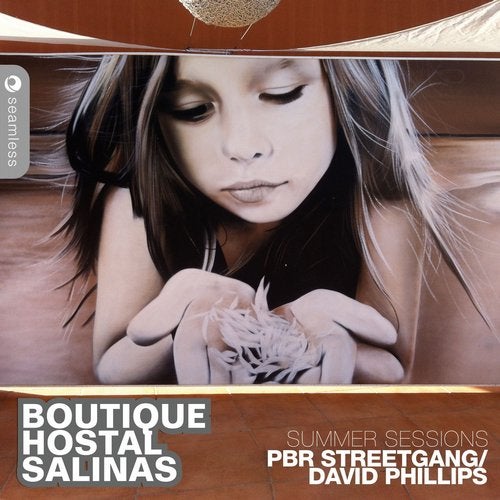 Release
Boutique Hostal Salinas Ibiza (Compiled & Mixed by PBR Streetgang & David Phillips)