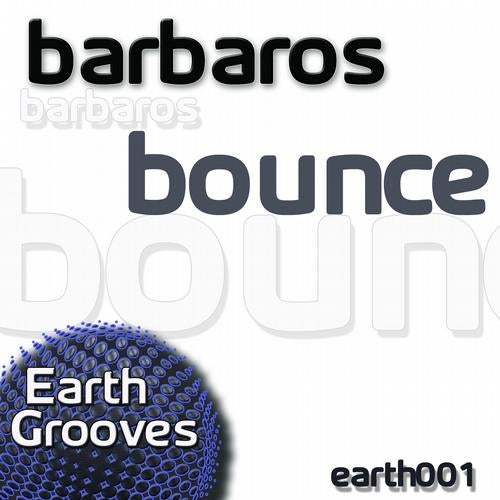 The first release of Barbaros new sub label. A nice groover with a driving little melody which turns into total deepness and catchy vocals, Barbaros steps slowly into the winter.
The promo Version of 'Bounce' sets his place in some global known playlist
Earthgrooves´ first release will show you the way to the new label will go in the future.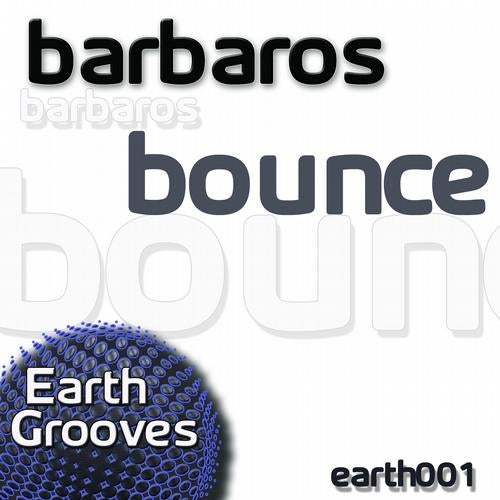 Release
Bounce