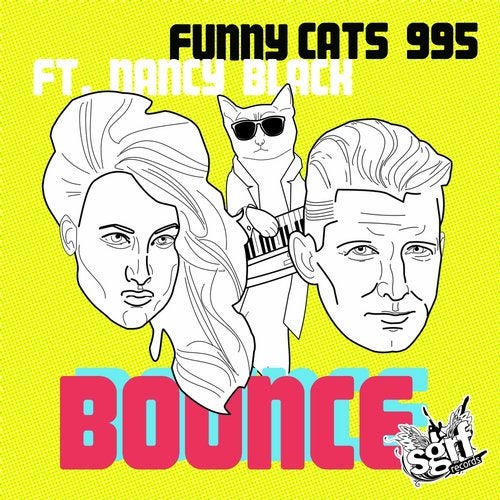 Funny Cats 995 feat. Nancy Black: The two artists set out to join forces to release exciting new single, 'Bounce'

Funny Cats 995 is a driven musician and producer from Riga, Latvia. He joined forces with the talented Nancy Black, a British singer with a unique voice and character. Recently, the pair set out to create a brand new single, 'Bounce,' which will be released by UK label SGRF.
The label has been inactive for quite some time, but it is back with a newfound focus and energy!
This release is particularly special, as 'Bounce' is a collaboration with a strong international scope. Funny Cats 995 is also known as 'DJ Plastic' who is also a resident at the Coyote Fly in Riga, one of the world's finest night clubs, and Nancy Black is no stranger to the audience, having previously recorded with labels such as London's Phonetic Recordings.

'Bounce' is a very uplifting song, with a unique groove and a nice layering of melodies, with a production value that truly stand out on the music scene. Nancy's fantastic performance is a great fit with Funny Cats 995 and his unmistakable production vibe, so check it out and do not miss out on this exciting release!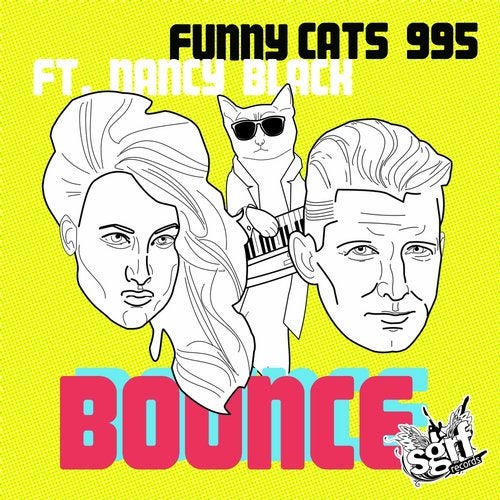 Release
Bounce