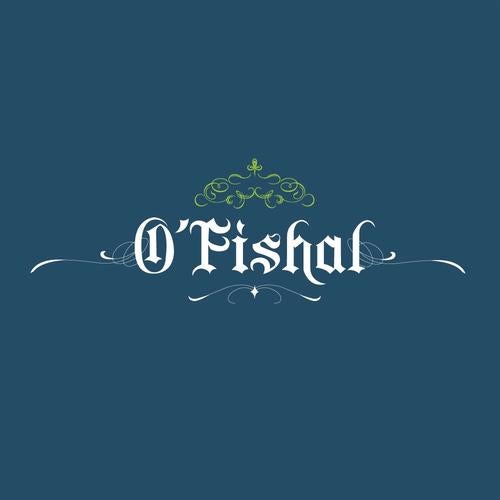 Welcome to O'Fishal 001..

O'Fishal Audio presents "Modotec'

This is Modoteks first ever release... Expect big things from the Adam Shaw and Sam Harding the Midlands based duo.

"Boomshalalala" is a tech house monster, with its rolling Jackin groove, Dark sounds and solid beats this is build to keep any dance-floor flowing, Sounding a lot like Jesse rose and switch which always works amongsts a wide palet of styles.

The heavy distorted tech builds make the track fit with big room DJ styles whilst keeping it simple and groovy, quirky and bass heavy for those small back room DJ styles ... keeping it versatile.

Check it out...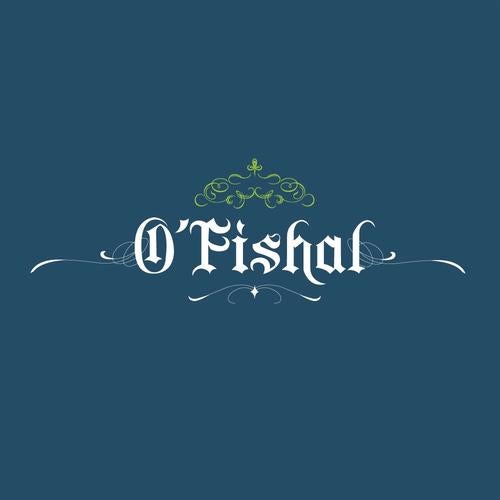 Release
Boomshalala