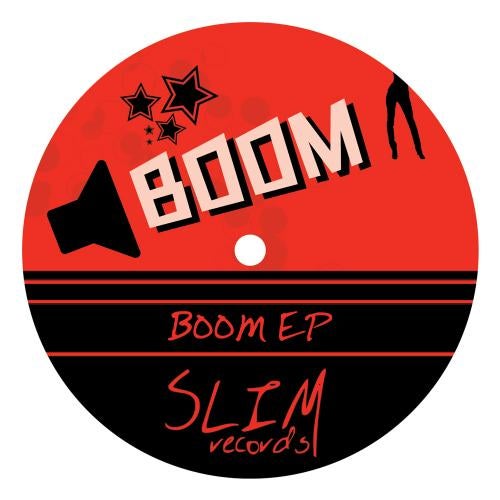 Always inspired with new ideas to transcend, Skail Master M keeps on the prolific trail opened a few months ago through its arrival on the Slim Records label, by offering us its brand new "Boom EP", an explosive trilogy including a remix of Christophe Baldino.

Bright, detonating, highly electrifying. Words don't lack to describe Skail Master M latest release, a electro techno trilogy judiciously entiteld. "Boom EP"! A suggestive name, which perfectly matches with that brand new opus global sound, as its whole creative richness is all condensed it that one and unique word. The smooth roundness of deliberately muffled beats, the intense blow of subtly crackled rhythms, the hypnotic dance of magnificently worked harmonies, the both burning and frozen tracery of strongly devastating resonances... A whole synthetic world of feelings, especially designed to underline three explosive, brightly balanced tracks, through which the prolific Swiss duet's inventiveness offers itself as an echo to Baldino's ground-breaking creativity, as the young DJ based in Geneva agreed to remix one of the pair's composition.

Asked by Skail Master M to revisit the masterpiece of its "Boom EP", that promising artist, recently revealed by its single "The Child", imprints its brand on this minimal inspired composition's atmospheric glow and softened deflagrations, dressing it up with new, unexpected colors, inbetween shades of tribal reminiscences and futuristic intuitions. An explosive remix, which plays the role of a central axis to the whole EP, by announcing the "technoid" leitmotiv of "Black House", an inspired, wavy creation, designed to end that definitely brilliant trilogy. To discover by mid April.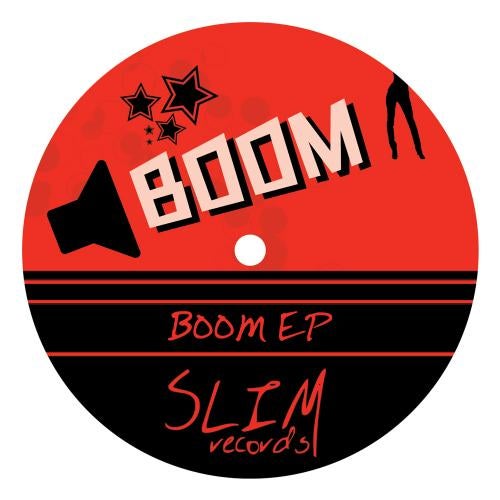 Release
Boom EP