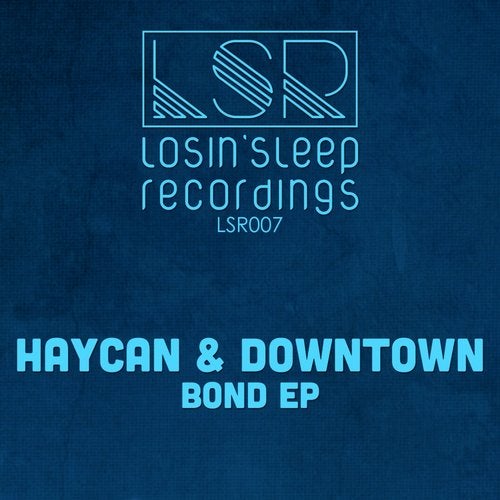 Bond EP was named because it's the 7th release of Losin'Sleep Recordings. Haycan and Downtown are two different artists with different styles.
Haycan with his Trance and Progressive sounds merged with the Tribal sound from Downtown.
Bond is know for 007, the secret agent, and here we have a progressive track with suspense and thrilling tribal sounds. The Return was created to celebrate the return of Downtown and also Haycan after they rebrand their projects. Here you will find a tech-house music with an awesome groove and chords.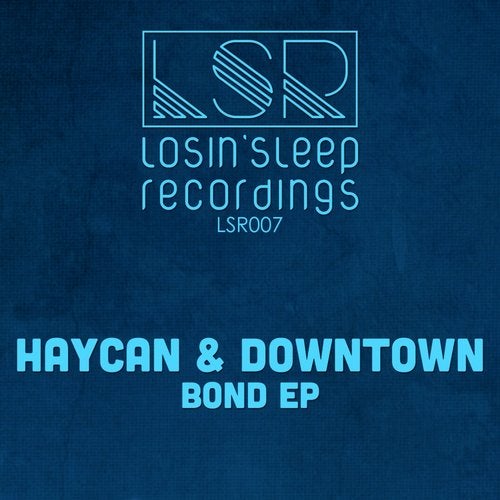 Release
Bond EP