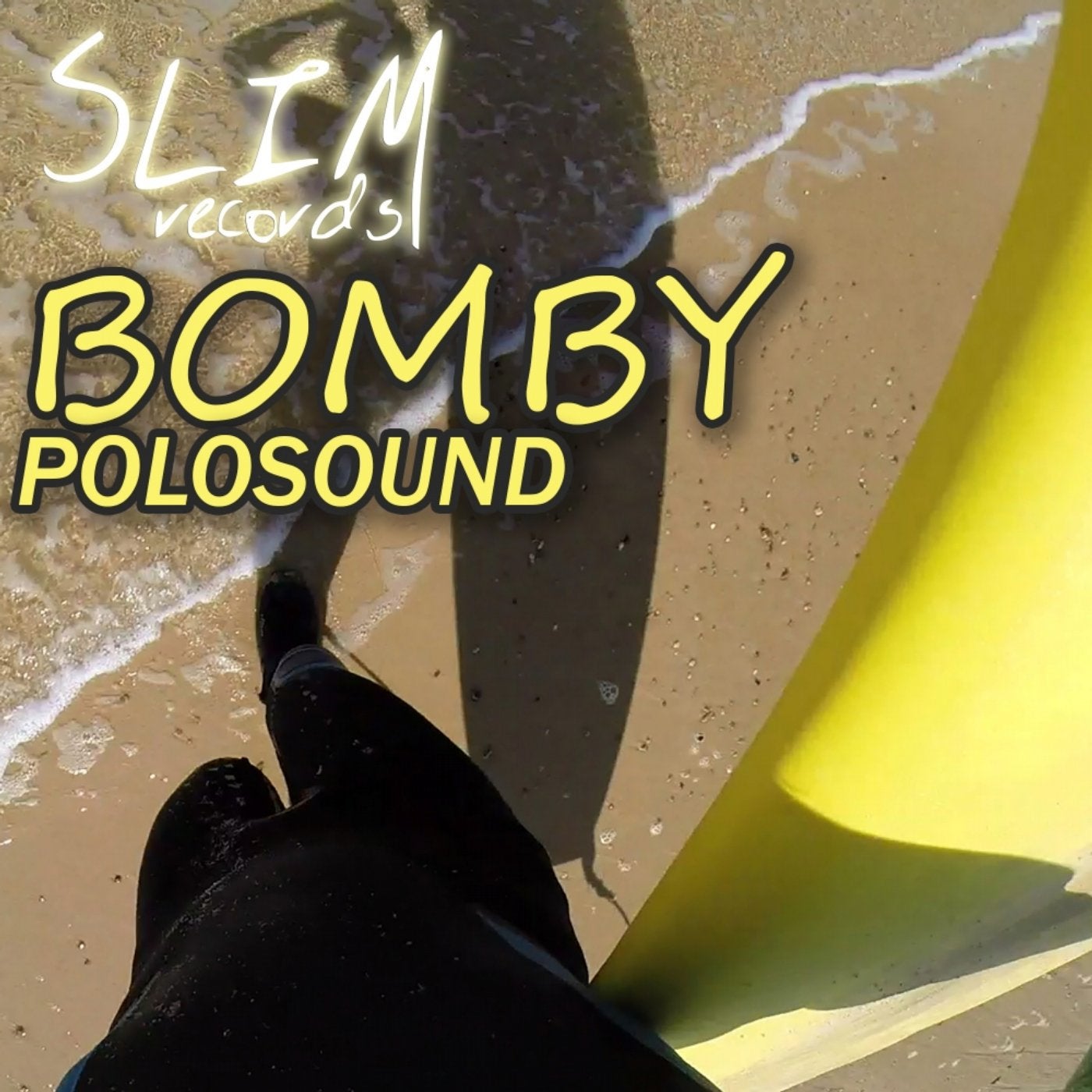 Having for long time the feeling to come from another planet, Polosound often wondered what was the meaning of his presence on Earth.

He was happy and appeased the day he realized he was there like everyone to spread the love. Thus , this music humbly tries to fulfill this function.

Slim Records is pleased to present a second rocking release by Polosound.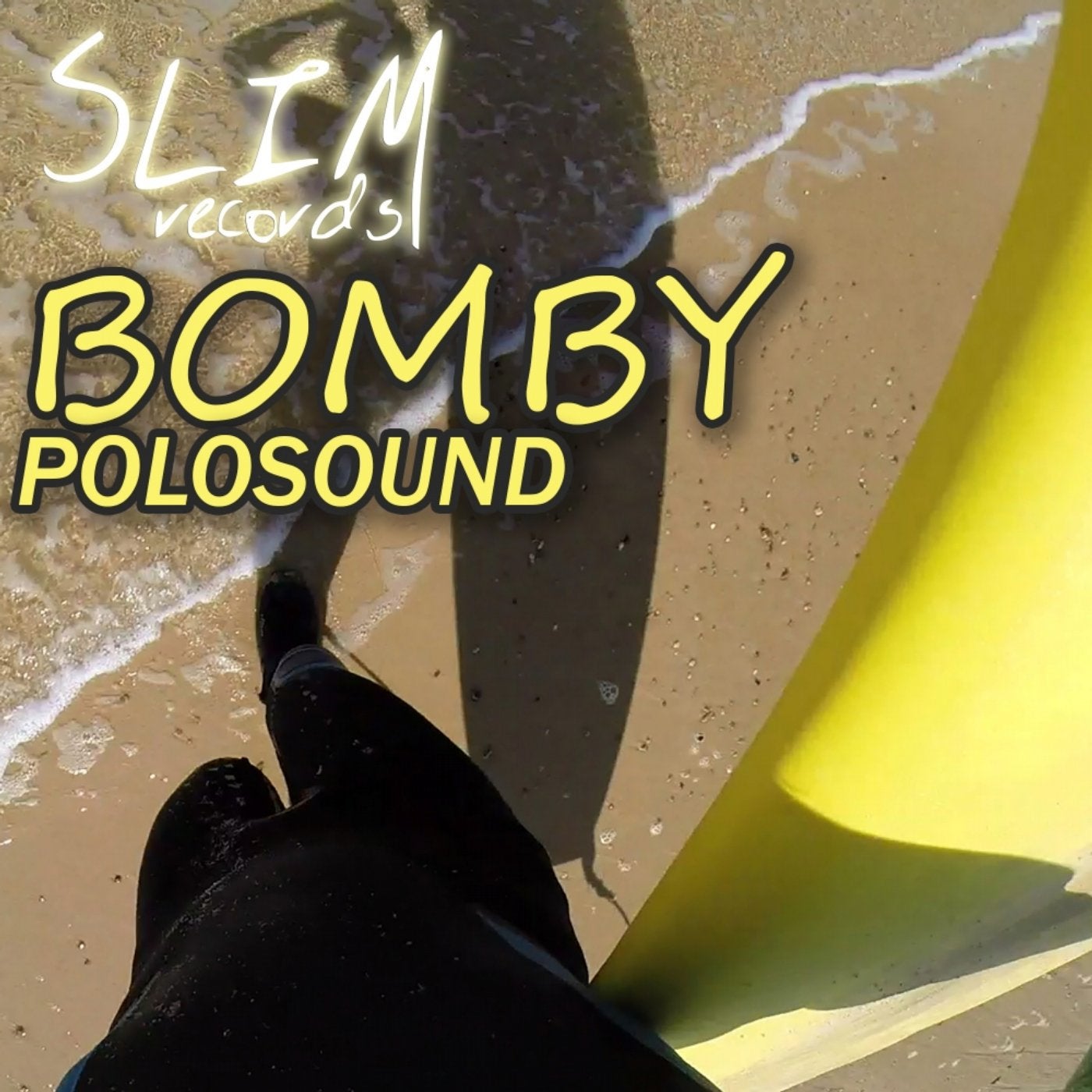 Release
Bomby