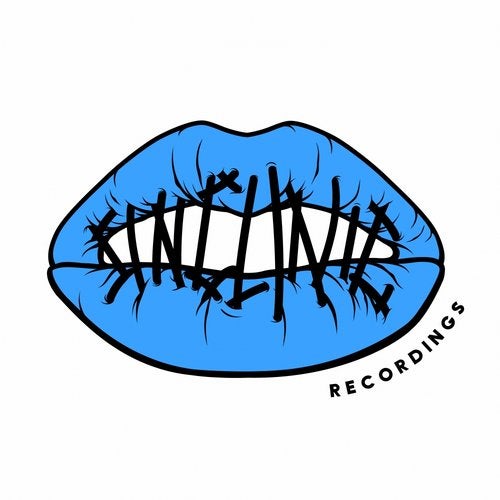 Piers Kemp - Body Move (SCR0004)

SinClinic's 4th release is from a homegrown export, Piers Kemp.

Piers hails from the infamous Banquet Records store in Kingston-Upon-Thames, where he has been producing and DJing for several years. 

Now based in Spain, Piers' influences span far and wide and here he demonstrates an ability to blend them together beautifully. Body Move sums up the SinClinic sound; perfectly encapsulating funky percussion, pounding drums and dark rolling bass. Massive.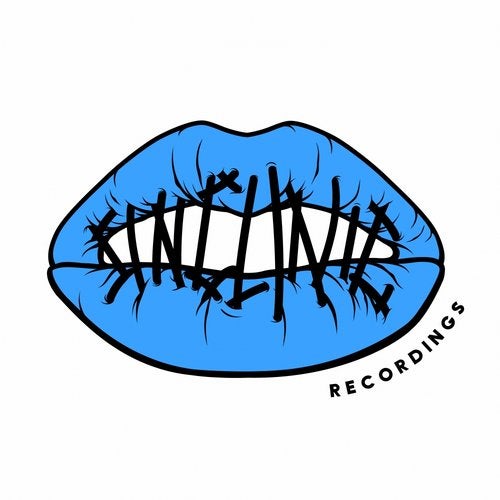 Release
Body Move