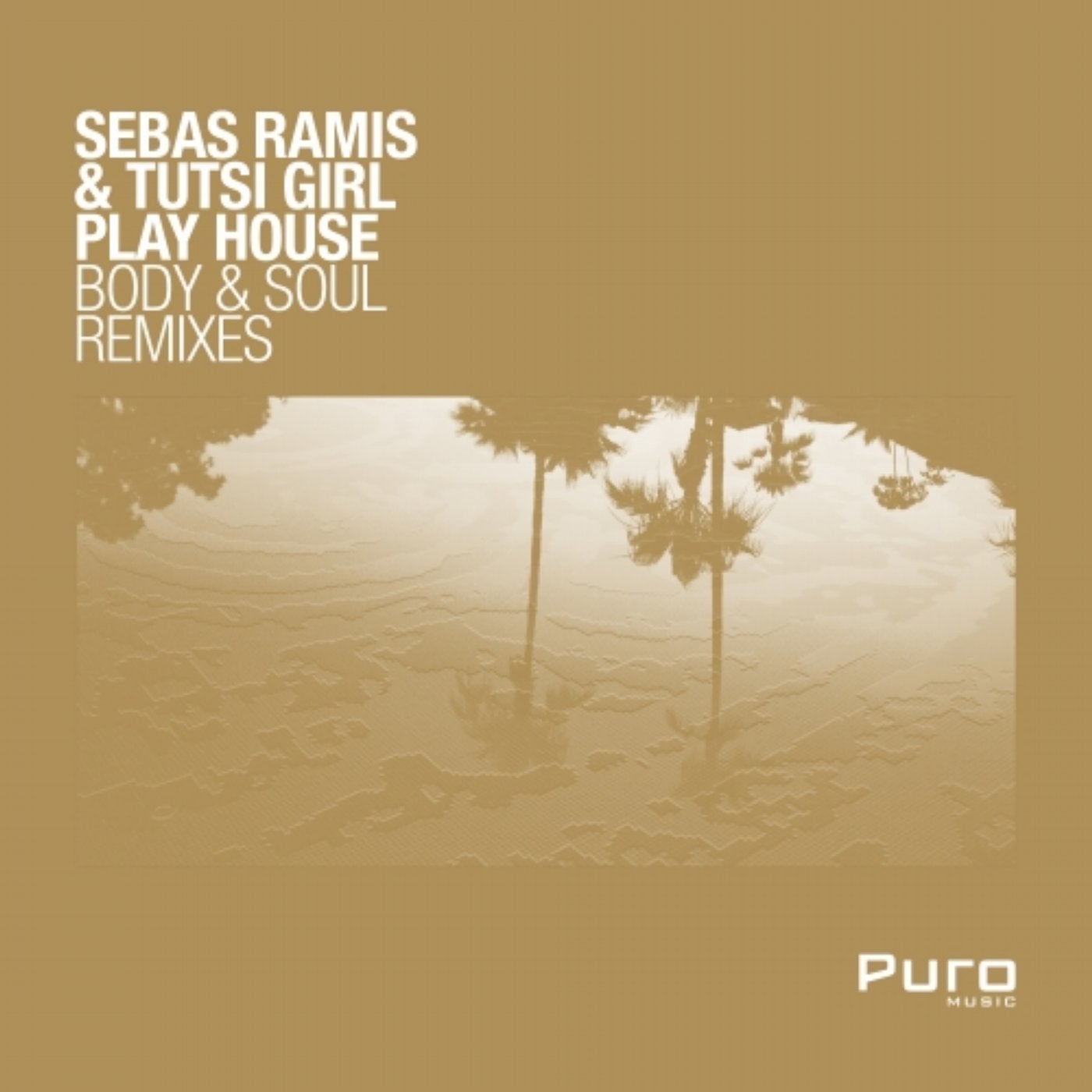 Release Date

2018-01-05

Label

Puro Music

Catalog

PMD013
A good song never dies, it can only be interpolated into distinct forms to reach many hearts & dance floors. As done before with 'Faith' from the 'Body & Soul' EP (Puro Music, 2016) by Sebas Ramis, Tutsi Girl Play House, now 'Body & Soul' gets the break with 5 well-crafted remixes.

Guri, summons a very smooth & percussion steered remix with a solid melodic guitar riff. Sebas Ramis ups the tempo with a moody dub inspired track, with less vocals. Enter the artfully done work by EL Jazzyra, a funky progressive track. Nourished with jazz, the broken beat carries the melodic horn & the eclectic electric guitar.

Soul Lab, the South African producer duo, let pounding kicks lead the way in their Vocal Mix. Locking their superb work with a smoothly rendered breakdown, not leaving behind the essence of the original work. Goshawk closes off this remix package with marvelling electric keys.

Well-packaged remix collection for a memorable track from release date & certain to be a classic Balearic song for years to come from the talented group formed after meeting in Barcelona in 2015.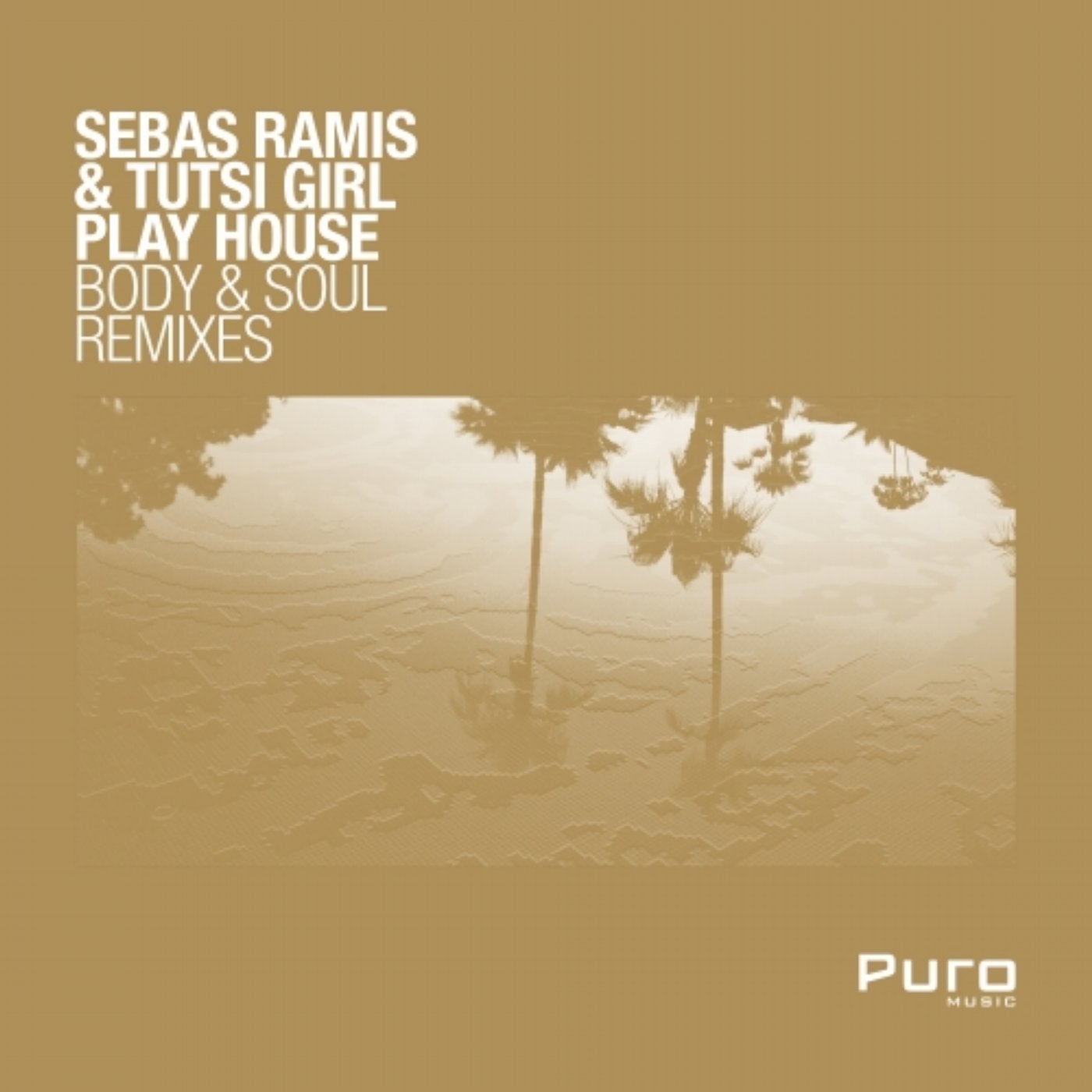 Release
Body & Soul Remixes
Release Date

2018-01-05

Label

Puro Music

Catalog

PMD013