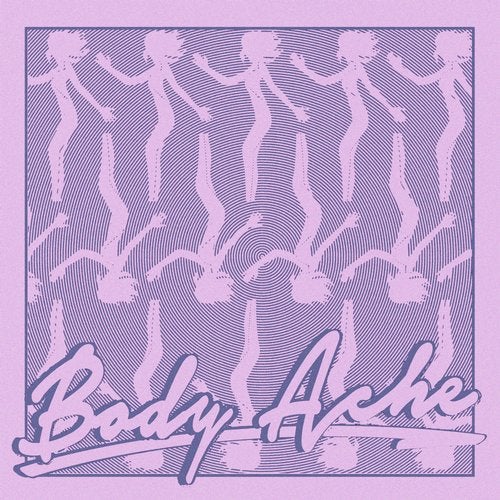 London based DJ/Producer & vocalist Carly Foxx shares her deep & sultry 'Body Ache' EP, the 6th instalment on her fledging label, Love Story Recordings. This carefully crafted package very clearly depicts her penchant for US style house music, and is delivered with a very generous dose of warmth, groove & soul.

Up first, Carly Foxx's original mix, nodding to the sounds of Chicago, Detroit & classic piano house and dusted with her slight provocative spoken-word style vocal.

On remix duties is Parris Mitchell, Chicago's legendary DJ, producer & co-founder of the prolific and hugely influential, Dance Mania. Veering away from what might initially be expected of a Ghetto House veteran, Mitchell showcases his funk & groove infused 'Rainbow Remix,' a warm & soulful take on the original and a clear reflection of his diverseness & musicality as an artist.

NYC's Manik (Bpitch / Ovum) returns for his second remix on the label, delivering his 'Bone Dub' mix; an acid tinged stomper, complete with classic 909's, choppy vocals and hints of tribal percussion to further fuel the heady groove.

Lastly, up & coming Slovakian talent Paradiso Rhythm closes the EP with his deep, chuggy & blissed-out roller.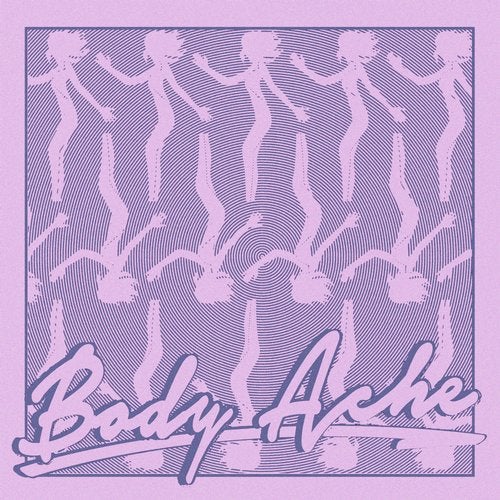 Release
Body Ache