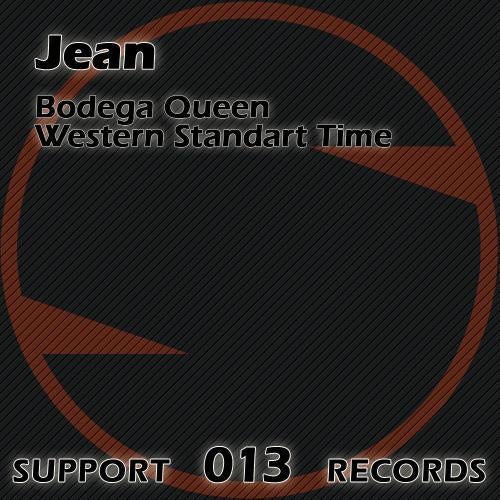 Jean is the brilliant representative of the Eastern Europe progressive trance producers new wave. He took participant to many European festivals and his mixes could be heard on the air of many FM stations including on Kiss FM.
Nostalgy track impresses with wavy dynamics, a pressure and a powerful drive. Progressence Remix is an excellent house track with the unforgettable pulsation, diving at a velvet meditation.Please visit on web: www.dj-jean.ru

This release should be played in high volume !!! Tracks form Jean fly us to heaven with nice melodies & happy beats.
Minimized is a really dangeroous weapon in the hands of every dj. a powerfull track for big clubs that will drive everyone crazy.
Bodega Queen is a frisky track with a very nice vibe & tricky sounds in it.
Little Gifts have a more mainstream sound but also very clubby !!!

Please visit the download page by clicking one of the tracks below and please be sure to complete the feedback form to ensure you continue to receive further promotional downloads.

All tracks enable for licensing.
Please info us about your interest.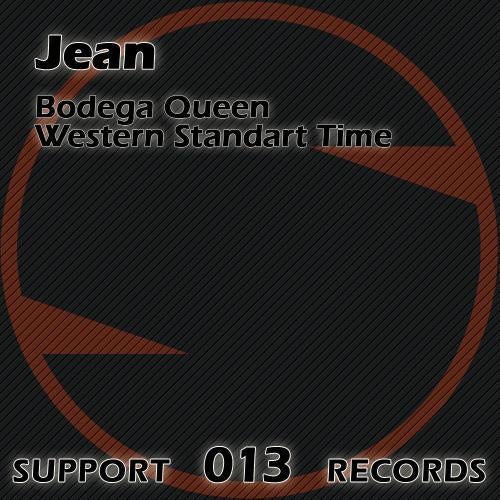 Release
Bodega Queen / Western Standart Time