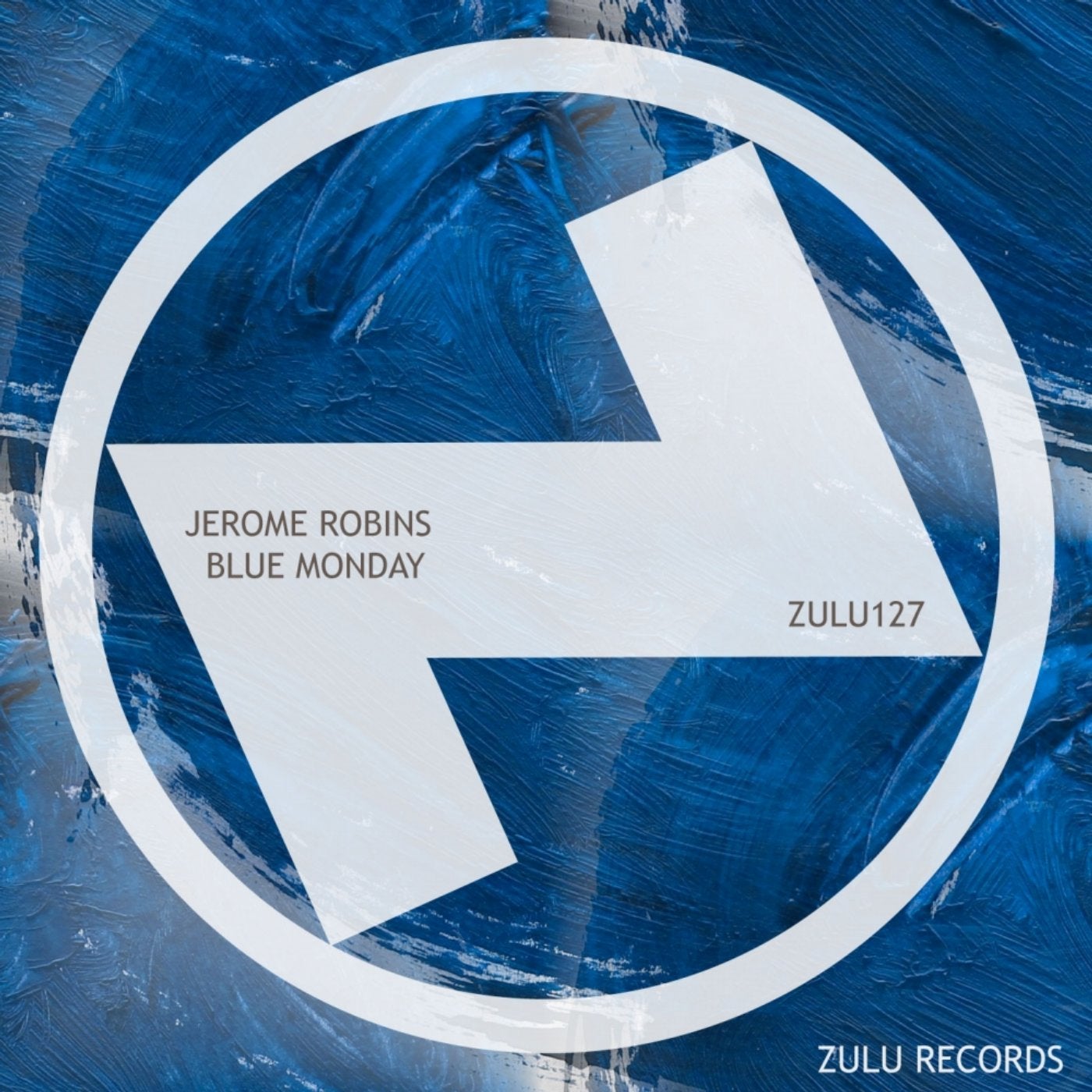 Jerome Robin's has only gone and tackled one of the most iconic UK dance tracks ever! We at Zulu have a soft spot for this track from New Order as it signaled the birth of the rave scene here in the UK. It's also one of those tracks that still get's played even now.
Great that Jerome has kept it true to the original structure, with just a little bit of extra welly on the production front.
A great club weapon for when you need to get that dancefloor buzzing.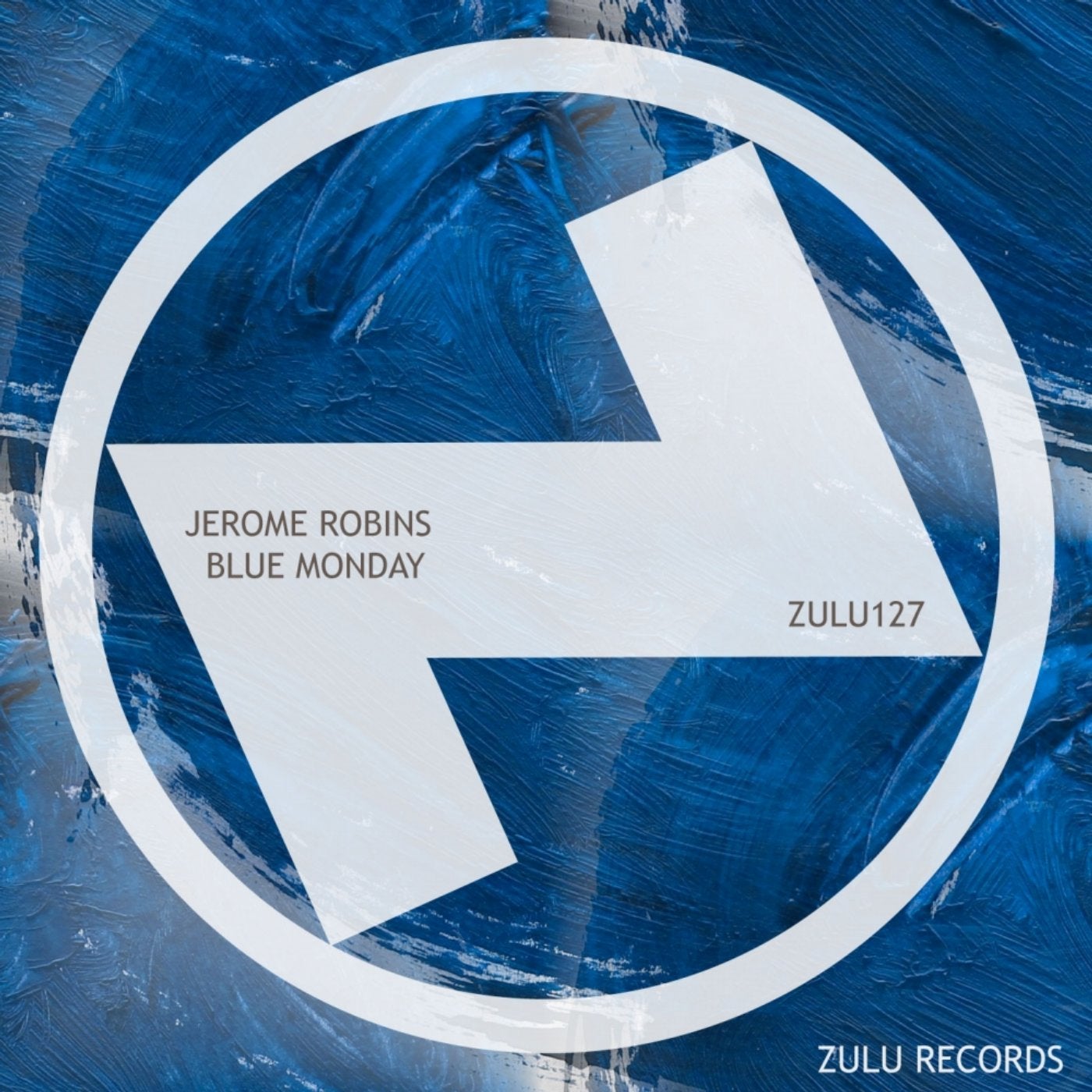 Release
Blue Monday